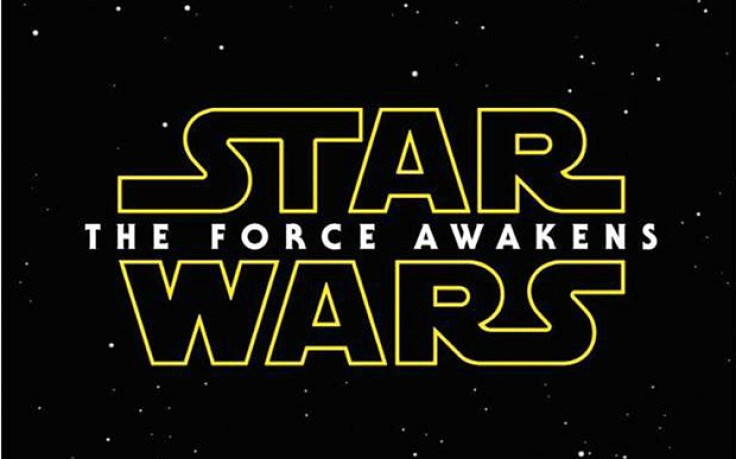 If the premiere of Star Wars 7 The Force Awakens seems like a long way off, here is something that will make your wait seem shorter. Rumours are abuzz that pre-booking for the JJ Abrams-directed space thriller will open soon.
Speculation is high that the seventh episode of the science fiction thriller will become a blockbuster. This is mainly because of the series' popularity as well as the timing of its premiere.
Full of Sith reported that the advance ticket sale for the highly anticipated film will begin on 19 October. Here is what the fan group claims:
In its Facebook page, the podcast has claimed that multiplex chains including Century, Cinemark, Regals and AMC will open their box offices for advance booking on 19 October. However, it must be mentioned that no official statement about the advance booking has come from Disney or Lucas Films. Screen Rant reports IMAX predicting that pre-booking for the seventh episode of Star Wars will begin late October.
Full of Sith also claims that in order to maintain the hype and ticket sale, Disney/Lucasfilm will release the final trailer of the Force Awakens. Fans of the movie are eagerly waiting to get a glimpse of the former Jedi Master Luke, who remains missing (except in the form of a voice-over in the last teaser) from all the official trailers released by the production company. They are also eager to see how their favourite characters have transformed in the past 30 years after the events of the Return Of The Jedi.
Star Wars 7 is the first of a new trilogy starring original cast members Harrison Ford, Carrie Fisher, Mark Hamill, Anthony Daniels, Peter Mayhew and Kenny Baker alongside Andy Serkis, Max von Sydow, Oscar Isaac, Adam Driver and Domhnall Gleeson, plus relative newcomers and British actors John Boyega and Daisy Ridley.