Star Wars 7 trailer description leaked online: Luke Skywalker will not appear in The Force Awakens teaser?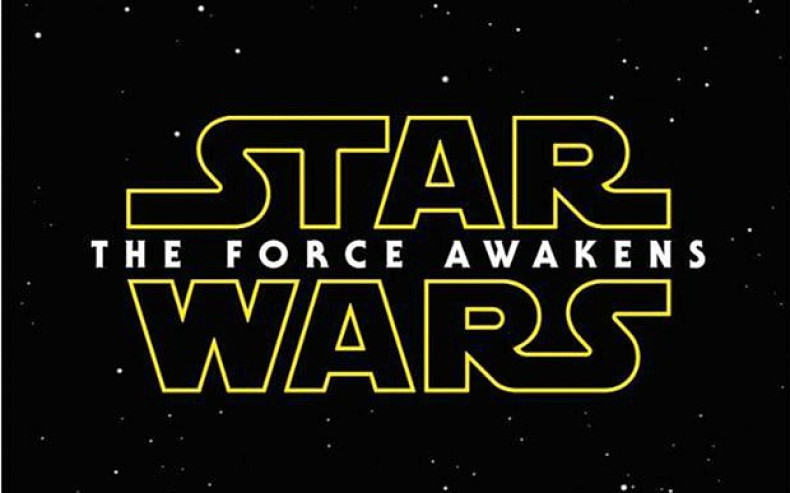 The trailer description for the much awaited Star Wars 7 movie has been leaked online.
According to a Making Star Wars report, The Force Awakens trailer has a runtime of one-minute and fifty-seconds. The characters that fans will see are Han Solo, Leia, R2D2, C-3PO, Chrome Stormtrooper and Kylo Ren.
As for scenes, you'll see a Star Destroyer that has crashed on the desert planet and a TIE fighter being shot down by Poe. The trailer will also feature BB-8 in the back on an X-Wing and the moneyshot will be "Darth Vader's helmet sitting on a podium."
However fans will be disappointed to know that Luke Skywalker will not appear in the video.
"Mark Hamill's Luke Skywalker and Andy Serkis' character are not shown in the trailer," says the report.
Here are the details of the 2nd teaser trailer:
A crashed Star Destroyer on the sand planet. We do see Yavin in the teaser. We see a shot of Finn with a blue lightsaber. There is a shot of Captain Phasma (Gwendoline Christie), the chrome Stormtrooper, very briefly. We do see Kylo Ren's helmeted face.
We see Poe Dameron shoot down a TIE fighter. A shot of Finn and Poe walking past one another at the base. Rey is in a few shots, looking at TIEs overhead. There is a shot of Poe Dameron, Artoo-Detoo, See-Threepio, and a CGI character (Rose).
BB-8 socketed in the back of an X-wing.Kylo Ren's Imperial shuttle flies by with TIE escorts to the Star Destroyer.
We will know how accurate the information above is when the 2nd trailer is released with Marvel's Avengers: Age Of Ultron this May.
The Force Awakens opens in theatres on 18 December 2015.