Star Wars actor Oscar Isaac turns 38: Celebrate the day with his top 5 film performances
The X-Men villain celebrates his birthday on 9 March.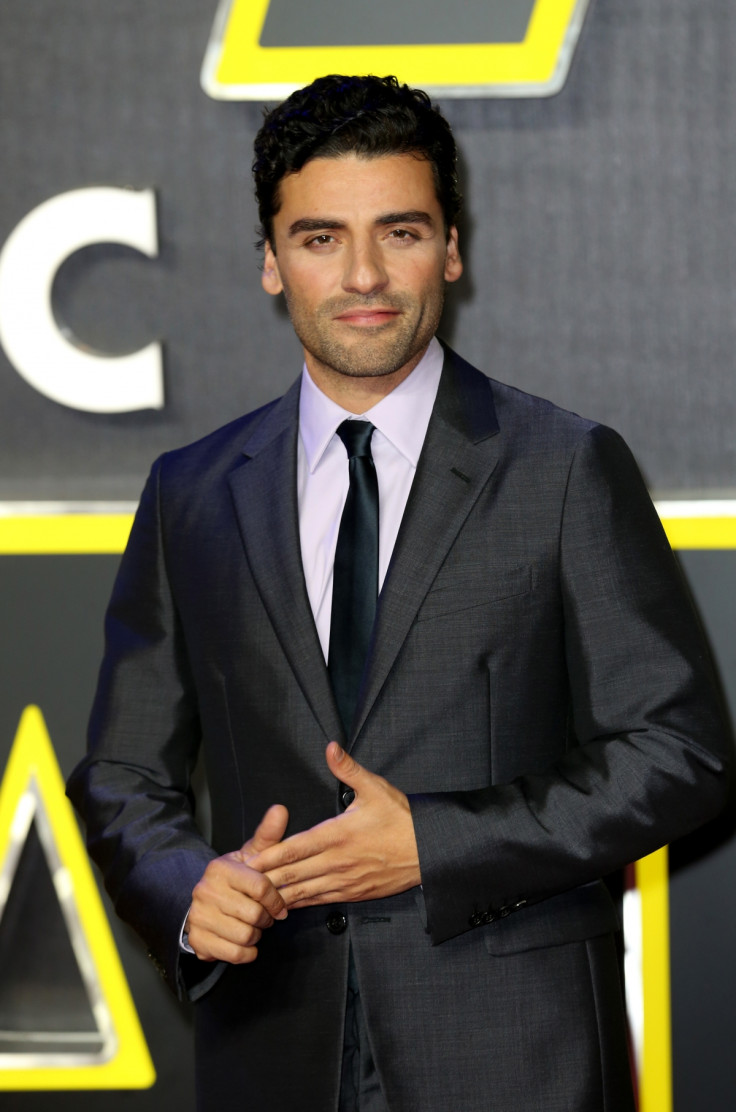 From the dashing X-wing pilot Poe Dameron in Star Wars: The Force Awakens (2015), to the almost unrecognisable mutant villain Apocalypse in X-Men: Apocalypse (2016), and political figure Nick Wasicsko in the small screen's Show Me A Hero, over the years Oscar Isaac has become a star to watch out for.
Born Óscar Isaac Hernández Estrada, the son of Guatemalan and Cuban immigrants to the US, the actor took to stage acting while in Miami before making his screen debut with drime drama Illtown (1998) in which he played the pool boy. After a minor role in 2002's All About the Benjamins and later on Law And Order: Criminal Intent, Isaac earned recognition in 2006 for his portrayal of Joseph in The Nativity Story.
His next noteworthy work was as José Ramos-Horta in Balibo, for which he won the AACTA Award for Best Actor in a Supporting Role. After Sucker Punch, The Bourne Legacy and Wont Back Down, Isaac's lead role as fictional folk singer Llewyn Davis in Inside Llewyn Davis (2013) won him multiple awards and nominations.
By 2015 he repeated his success with Ex Machina and earned his first Golden Globe for Show Me A Hero, a TV drama in which he played Nick Wasicsko. He will next appear on the big screen in The Promise alongside Christian Bale; and Star Wars: The Last Jedi in which he reprises his role as Poe.
On the occasion of his 38th birthday on 9 March, IBTimes UK lists his top five performances that ever Oscar Isaac fan needs to watch:
Balibo (2009)
Balibo tells the story of the Balibo Five, a group of journalists who were captured and killed whilst reporting on activities prior to the Indonesian invasion of East Timor of 1975.
Inside Llewyn Davis (2013)
The black comedy drama follows one week in the life of Llewyn Davis, a folk singer struggling to achieve musical success while keeping his life in order.
The Two Faces of January (2014)
The thriller film is based on Patricia Highsmith's 1964 novel by the same name.
A Most Violent Year (2014)
Isaac plays protagonist Abel Morales, the owner of a small heating-oil company who is stressed by the competitiveness in the oil trade and his having to secure costly loans to expand his business. When his truck drivers start getting hijacked, there is increased pressure for his drivers to arm themselves.
Ex Machina (2015)
The sci-fi psychological thriller tells the story of a programmer who is invited by his CEO to administer the Turing test to an intelligent humanoid robot.
© Copyright IBTimes 2023. All rights reserved.