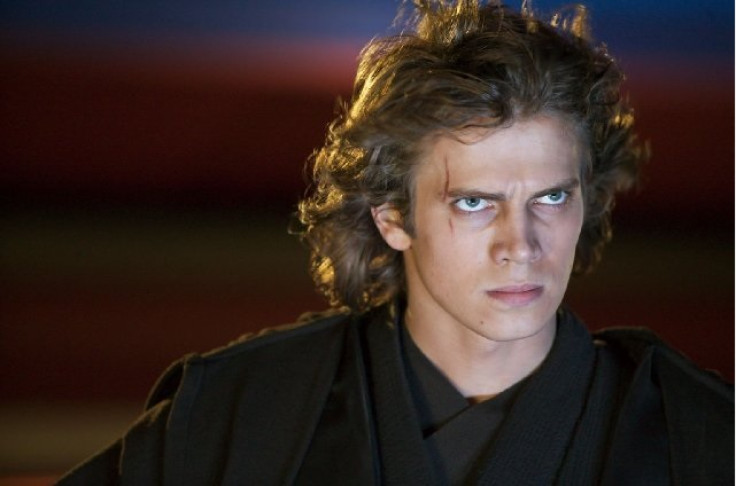 Hayden Christensen is set to make an appearance at this year's Star Wars Celebration in Orlando, taking part in a special panel which will mark the 40th anniversary of the hugely popular franchise. Having famously portrayed Jedi-turned-villain Anakin Skywalker before he became Darth Vader in the prequels, his involvement in the event has further sparked rumours that he'll reprise the role in upcoming instalment Star Wars: The Last Jedi.
"He joins an impressive list of Star Wars greats at the panel, including: Kathleen Kennedy (Lucasfilm president), Dave Filoni (executive producer, Star Wars Rebels), Mark Hamill (Luke Skywalker), Ian McDiarmid (the Emperor/Darth Sidious), Anthony Daniels (C-3PO), Peter Mayhew (Chewbacca), and Billy Dee Williams (Lando Calrissian)" confirmed the celebration.
Vader recently played a significant role in prequel Rogue One, so fans are assuming that Christensen's planned appearance is yet another way to reintroduce the character to the widening Star Wars fandom, alongside Adam Driver's current baddie Kylo Ren. Additionally, if any official announcement was to be made about the 35-year-old joining the series once again, Star Wars Celebration certainly seems like the right time to do it.
Those who have seen The Force Awakens will know that Ren has a deep connection with Skywalker; being both his grandson and sharing his desire to take down the Rebel Alliance, so it makes sense that Vader could appear at some point. In one scene, Ren even talks to Vader's iconic black helmet. But if Skywalker were to make a cameo in the film, it would have to be in flashback or Force ghost form, as Vader iconically met his end in Return of the Jedi.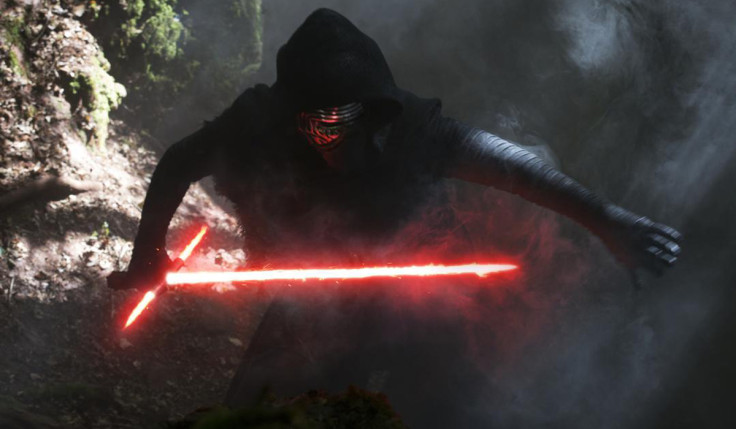 The last time Christensen breathed life into the role was way back in 2005's Star Wars: Episode III – Revenge of the Sith when Natalie Portman, Ewan McGregor and Samuel L Jackson starred opposite him. It was three years prior to that that he last appeared at Star Wars Celebration.
Star Wars Celebration 2017 takes place from 13-16 April. It's expected that the eagerly-anticipated trailer for Star Wars: The Last Jedi will debut at the event.