Star Wars 7: First full-length trailer release date revealed featuring all original trilogy characters
The Star Wars: The Force Awakens teaser released in November 2014 was cool but in terms of the nostalgia factor many Star Wars fans said it didn't offer much, barring a shot of the Millennium Falcon flying around.
But it looks like the upcoming full-length trailer of the film might make up for that.
A Latino-Review report has revealed that the new trailer for the Star Wars movie will feature all the characters from the original trilogy. So fans can get ready to see Carrie Fisher, Mark Hamill, and Harrison Ford reprising their beloved roles as (respectively) Leia Skywalker, Luke Skywalker, and Han Solo.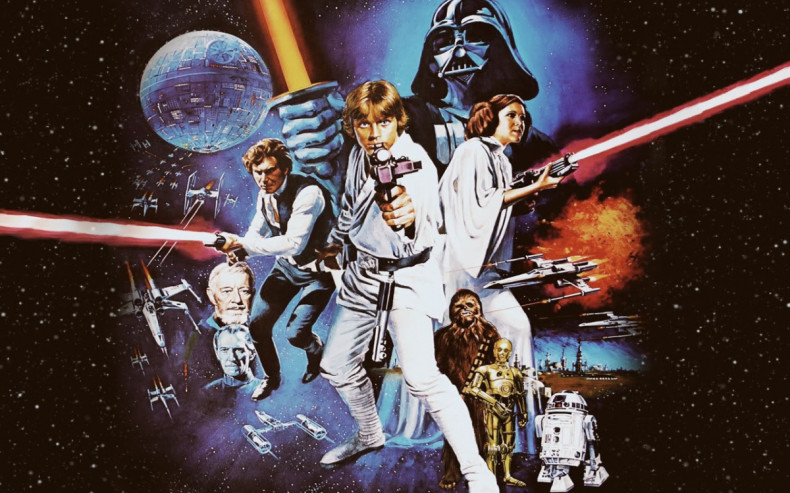 It's also possible fan-favourites such as as C-3PO (Anthony Daniels), Chewbacca (Peter Mayhew), and R2-D2 (Kenny Baker) will pop up in the trailer, marking the first appearance for all six of the aforementioned characters together in a film since Return of the Jedi over thirty years ago, according to a Screenrant report.
The exciting new trailer's release date has also been revealed. Reportedly, the trailer will release alongside Avengers: Age of Ultron on 1 May 2015.