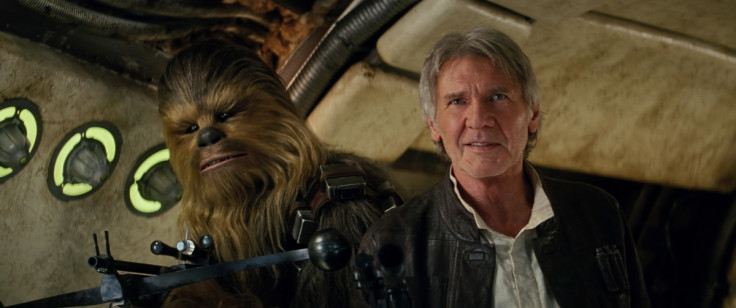 Not much is known yet about Disney's standalone Han Solo film so far. But now the studio's CEO Bob Iger has revealed that, not only is the Millenium Falcon captain going to star alongside long-time companion Chewbacca on screen, but the film will focus on the pair's origins as well. One thing's for certain, 21 Jump Street directors Phil Lord and Christopher Miller (who are on board to helm) know how to deliver a twosome buddy movie so, regardless of whether fans like the sound of the premise or not, the outcome is probably going to work.
"We have other standalone movies in the works, including one which is an origin story about Han Solo and Chewie," Iger told entertainment website, The Wrap at the Deutsche Bank 2016 Media, Internet and Telecom Conference. "And that'll come after Star Wars 8 in 2018. And then there will possibly more thereafter."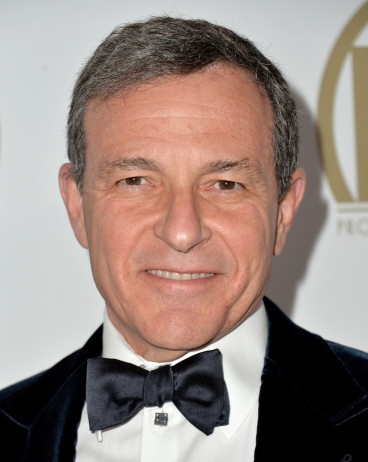 The latest script for the Han Solo movie has been penned by screenwriter Lawrence Kasdan and his son Jon. Casting is said to be under way to find an actor fit to follow in Harrison Ford's footsteps – an unenviable task most fans would agree!
Many assumed that the giant Wookie would crop up in the film depicting Solo's youth given how long-standing the pair's friendship has been throughout the franchise but this is the first official confirmation that he will appear. Beyond the fact that Lucasfilm president Kathleen Kennedy has been quoted saying that the young Solo will be played by an actor in his twenties [and we can guess that the character therefore will be around the same age], we hadn't heard anything in regards to specifics in the movie so fans are bound to be pleased that they now have some indication as to the tone and indeed, plot of the film, will be like.
If Iger is to be believed, we know it will potentially address the biggest, if not really necessary, mysteries in the Star Wars canon: How did Han Solo and Chewbacca meet? Why are their loyalties to one another so strong?
Meanwhile, Star Wars: Episode VII – The Force Awakens is set for a UK home entertainment release on 18 April 2016; Rogue One: A Star Wars Story hits both US and UK cinemas on 16 December 2016, Star Wars: Episode VIII on 15 December 2017, and the Han Solo Star Wars Anthology film on 25 May 2018. Star Wars: Episode IX is expected to reach theatres in December 2019, followed by the third Star Wars Anthology film in 2020.
For more entertainment news follow A-List on Twitter @Alistinsider