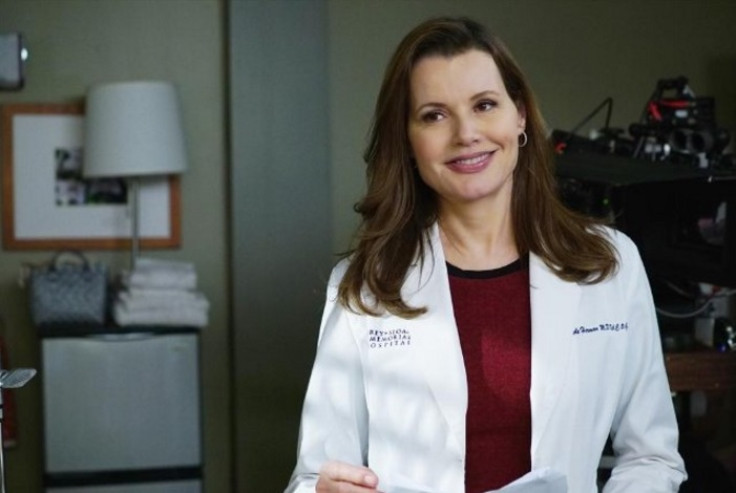 Geena Davis has been cast for the pilot of Fox's upcoming television reboot of The Exorcist. Described as a modern reinvention, the drama pilot is inspired by William Blatty's 1971 source novel and will reportedly be a propulsive, serialized psychological thriller following two very different men who tackle one family's case of horrifying demonic possession and confronting the face of true evil.
Davis will play Angela Rance, a 'beautiful, regal and proud woman' who, while weighed down by stress, does everything she can to stay positive and keep her faith even though her family is currently struggling. She can't help but think, however, if perhaps her nightmares about a demon are a sign of what's wrong when it comes to her family.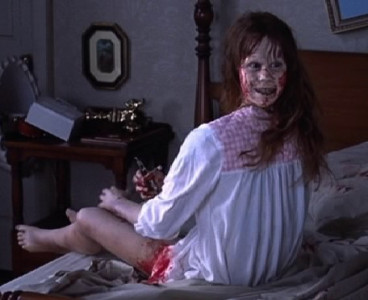 Davis' on screen daughter Charlotte, seemingly taking the place of the head-turning role made iconic by Linda Blair (although with a different character name), will be played by Scream Queens actress Brianne Howley.
In the show, her character is a former ballet dancer, who after a terrible accident, holes herself up in her room, scaring her mother into thinking that she might be being controlled by demons. Other cast members include The Fosters' Hannah Kasulka, playing her worrisome sister Casey, Sense8 actor Alfonso Herrera, who plays the kind-hearted and empathetic Father Tomas, and Flesh and Bone's Ben Daniels, who's set to star as the God-fearing churchgoer Father Marcus.
Arguably best known for her cinematic roles in movies such as Thelma & Louise, Beetlejuice and Stuart Little, Davis is no stranger to the realms of TV either. particularly when it comes to the last decade. In 2005, she started with a lead role in the short-lived drama Commander In Chief, before moving on to small parts in existing shows Coma and Doc McStuffins. She returned to a more regular role when she landed a recurring role in popular ABC medical drama Grey's Anatomy.
For more entertainment news follow A-List on Twitter @Alistinsider