National Treasure director Jon Turteltaub is to helm Meg, an upcoming adaptation of science-fiction thriller Meg: A Novel Of Deep Terror.
Disney snapped up the rights the same year in which the book was published (1997), which prompted Warner Bros to hurry production on their critically-panned shark-based movie Deep Blue Sea. Since that time, Meg has gone through various drafts and various studios, and has looked like it might be made more than once. However now it really appears as if it's stopped treading water and last year, thanks to Jurassic World's monster success, it reared up again with Hostel director Eli Roth considering directing. He has since dropped out of the project.
For those unfamiliar with the 1997 source novel written by Steve Atlen, it tells the story of two men – United States Navy deep sea diver Jonas Taylor and old friend Masao Tanaka – who have to stop a group of ancient megalodons (aka 60-foot giant sharks) that have survived to the present day from escaping the Mariana Trench and heading to California's coastline.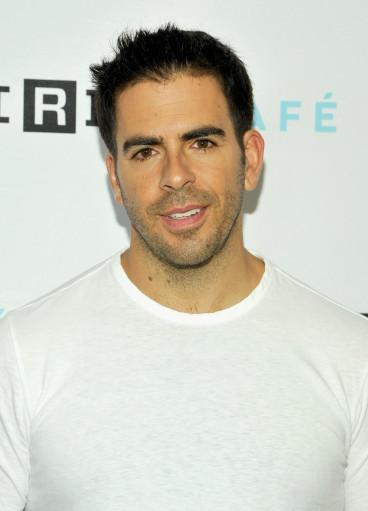 As you may have guessed, the pair turn out to be less than successful in containing all the creatures, and that's when going back into the water becomes a much more foolish idea than forgetting to squirt on some sun cream when you're planning a beach day. For the new version of the film, the location has been switched to China rather than California, a move that has helped score the country's Gravity Pictures to share in the production costs.
At the moment, the development sits with Warner Bros, working with a script by Dean Georgaris (The Manchurian Candidate), producers Belle Avery, Lorenzo di Bonaventura and Colin Wilson on board and potential director Turteltaub. But it's still quite up in the air as to whether it will truly make it out of the depths just yet.
For more entertainment news follow A-List on Twitter @Alistinsider