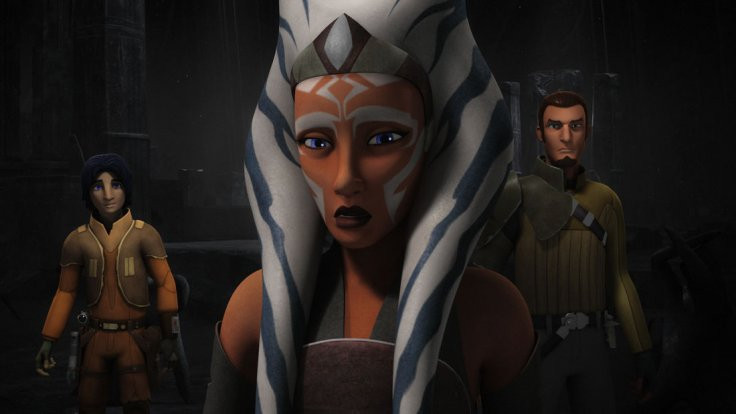 Star Wars Rebels season 3 will premiere at a Star Wars celebration in July for the second year in a row. The first two episodes of season three will be unveiled at Celebration Europe in London.
Star Wars Rebels executive producer and supervising director Dave Filoni will head to London to share "highly guarded sneak peeks at what's to come in Star Wars Rebels Season Three, including a screening of the first two episodes," according to the official announcement.
After how things ended for Kanan Jarrus, Ezra Bridger and Ashoka Tano in Star Wars Rebels season 2 finale, fans are waiting to see how things turn out for the Rebels team. While Kanan was blinded by Darth Maul, Ezra is still in conflict about Sith powers and a temptation towards the Dark Side. Ashoka's fate was left up in the air after the Sith temple crashed on her.
Here are a few things to expect in Star Wars Rebels season 3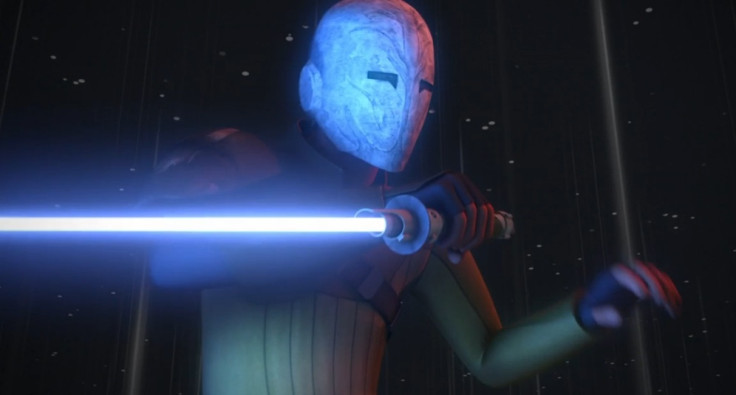 1. Kanan dealing with his blindness is something the show will address right away in season 3. According to Filoni, Kanan will face a big challenge because of his injury. He told IGN: "Kanan is going to face this big challenge and what it means for him as a crew of the Ghost that he's suffered this injury, and can he overcome it. It definitely plays out next season."
2. Ahsoka is most probably alive as in the end moments of the episode we saw a glimpse of someone walking out of the debris, hinting that she is alive. Besides, there is a lot more of Ahsoka and Vader confrontations that we can expect to see in the show.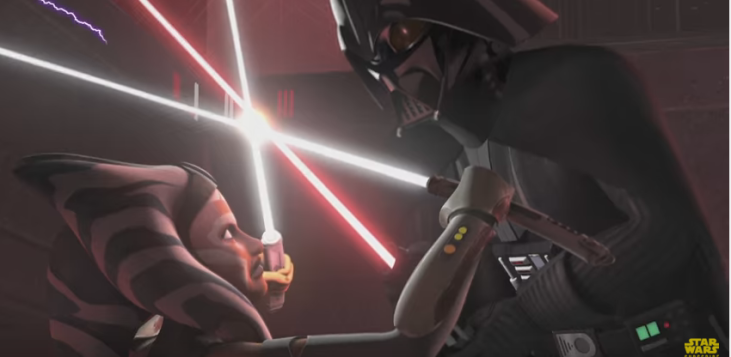 3. Throughout season 2, we have seen Ezra's inner conflict about the Light and the Dark Side of The Force. The finale episode ended with the young Jedi sitting alone in his room in the Ghost and meditating with the Sith Holocron in hand, as his eyes glowed red and the Holocron began to open. Season 3 will continue to explore this new development in Ezra.
Previously, Filoni had said: "We had to explore Ezra's dark side, and one of the hardest things about that was making it believable that Maul could coerce [him]. I mean, you're not exactly dealing with a character that doesn't look exactly like the devil in Maul!"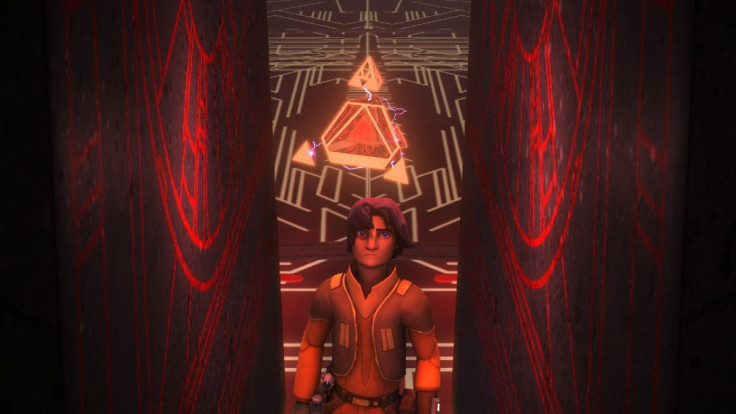 4. Star Wars Rebels executive producer wants to bring actor Ewan McGregor to voice Obi-Wan Kenobi in season 3. Filoni, in an interview with Bang Showbiz (via Yahoo), said he is hoping to convince McGregor to return to the role.
He said: "Wan [Obi-Wan ] is absolutely someone on our radar, we would love to have him be a part of the show, for sure. We're interested in anybody, really, that performed in the films, it's always great to have that direct tie and to have people that have portrayed the character before."