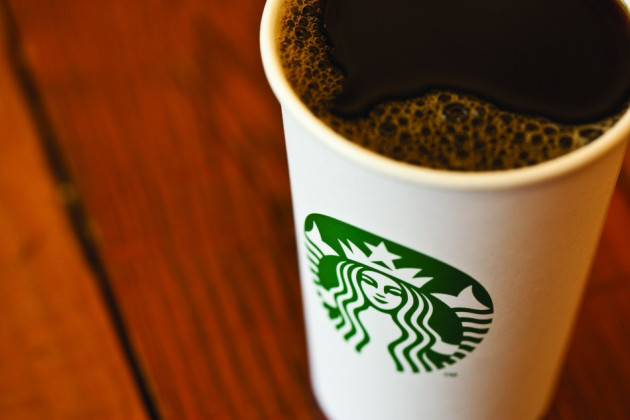 American coffee shop chain Starbucks will open its first India store in partnership with the Tata group by October-end as the company expands further in Asia.
The company had earlier announced that it will start its India operations in September and have around 50 stores in the country by the year-end.
But now the opening of the first store in Mumbai has been delayed by a month, while the next store in New Delhi will start only by early 2013. Starbucks did not provide reasons for the delay.
Starbucks' India plans are part of a wider Asia expansion, which include 400 new stores in the continent and 200 in China alone, as the European markets slow down.
John Culver, president of Starbucks in China and the Asia-Pacific region, told reporters: "It's not so much about the number of stores that we open."
"With the population of over one billion here, and with the emergence of a coffee house culture, we see this as a very big market over the long term."
Cafe culture is still in its early stages in India with a $200mn (£123mn) market that posts a 25 percent annual growth.
Starbucks will still face competition from Barista Coffee, owned by Lavazza SpA and Cafe Coffee Day, from Amalgamated Bean Coffee Trading.
But analysts expect that the Amercian brand's target audience will be different from the other chains in the country.
"The Starbucks customer is going to be different from the CCD core customer, who is a college-going kid who does not want to spend more than rupees 75 (£0.8) sitting on a date for two hours," Raghav Gupta, a principal at Booz & Co, told the Financial Times.
"The Starbucks customer is going to be a young professional who is happy to spend rupees 150 - rupees 200 (£1.7- £2.3)."
The delayed opening may mean that the company will not be able to come up with an aggressive rollout as it managed in China where it currently has more than 600 outlets.