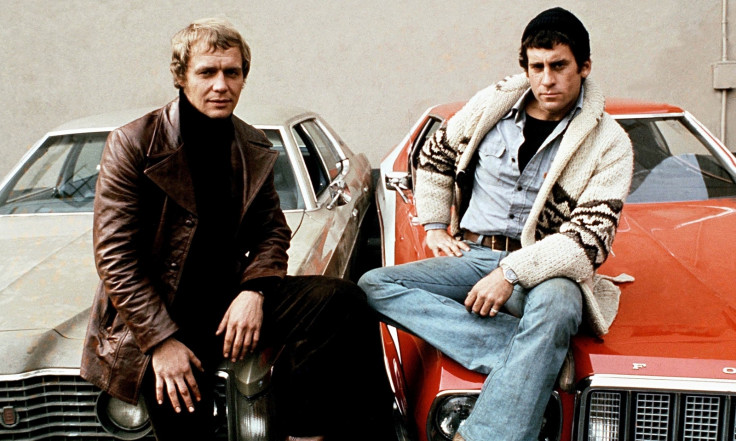 James Gunn is teaming up with Sony Pictures Television on tentative plans to reboot iconic 1970s detective show Starsky and Hutch. Gunn wrote and directed both of Marvel's popular Guardians of the Galaxy films, and is set to write the script for a potential pilot episode.
The Hollywood Reporter reports that Gunn will pen the script alongside his brother Brian Gunn and cousin Mark Gunn. If the show is picked up, the three men will also serve as executive producers.
Gunn could potentially get behind the camera as well, to direct an episode or episodes of the show should it get the green light.
He's signed up to direct Guardians of the Galaxy 3 for Marvel, which he recently revealed would start filming next year.
Starsky and Hutch premiered in April 1975 and starred Paul Michael Glaser and David Soul in the respective title roles. The show ran for four seasons consisting of 93 episodes, and was last rebooted as a comedy feature film in 2004.
That film starred Ben Stiller and Owen Wilson in the lead roles, alongside Vince Vaughn as the film's antagonist and Snoop Dogg as the detective's informant, Huggy Bear.
News of the reboot follows a spate of other reboots from US TV networks, including Lethal Weapon, Taken, 24 and Hawaii Five-0. In early August news broke that Fast and Furious star Vin Diesel is eager to bring back pastel suit favourite Miami Vice.
The spate of recent reboots are due to networks delving into their pool of recognisable brands to both hopefully find success and to renew the rights they own for the original shows, allowing them to continue raking in royalties.