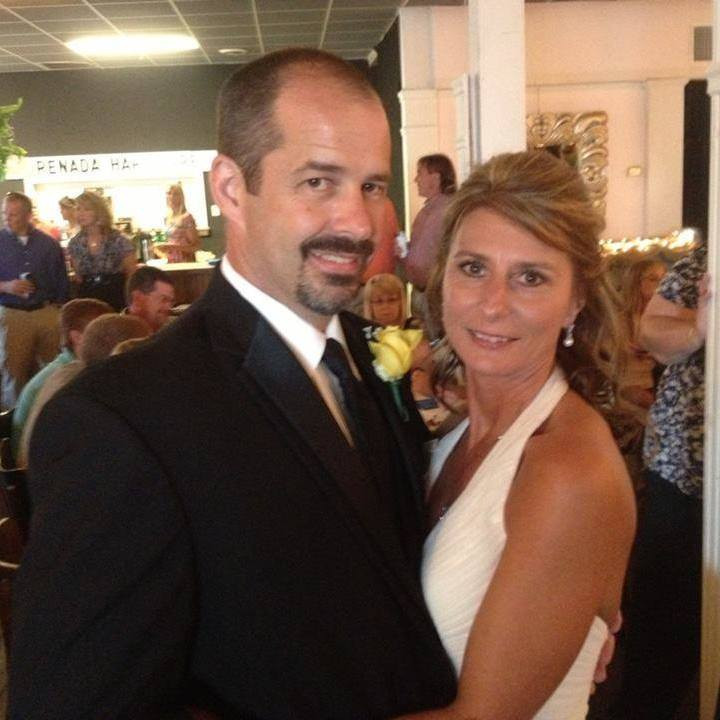 An antidrugs agent was gunned down and three state troopers were injured as they stormed a home in Mississippi following a six-hour stand-off. Lee Tartt, 44, was hit with a "high-powered rifle" as he helped to storm the property in Luka, officials said.
After Tishomingo County Sheriff's were called to the home because of a "domestic situation" the Mississippi Department of Public Safety (DPS) said 45-year-old Charles Lee Lambert, "his wife and 10-year-old daughter were in the house".
"The situation escalated to a stand-off when the man refused to comply with officers' instructions to come out of the residence," they said in a statement. During a tense six-hour stand-off, officers from the state's Bureau of Investigation, Bureau of Narcotics and Highway Patrol arrived at the scene.
After "negotiations were exhausted" they said two combined tactical teams entered the home and shots were fired between Lambert and the officers.
"Agent Lee Tartt and the male suspect were killed," they said. "Three state troopers who entered the home were wounded… The woman and 10-year-old girl were rescued safely."
They added that "the high-powered rifle Lambert used was also recovered from inside the house." The wounded officers, who have not been named, were being treated at nearby hospitals, officials said. They did not comment on the severity of their injuries.
Tartt, a 22-year law enforcement veteran and winner of multiple law enforcement awards is survived by his wife and two children. His wife was called Debra, local media reported.
Friends and colleagues were quick to pay tribute to the slain officer. Lenon England told the The Clarion Ledger newspaper that Tartt was "probably as good a friend as I've ever had".
"It's sort of surreal," he said. "It still hasn't sunk in yet, because I've always thought of him as Superman. I've heard the stories of what he's been through and dealt with and I honestly thought he was invincible."
Meanwhile, his former boss, Marshall Fisher, recalled Tartt's humility when he was named Agent of the Year in 2011.
"He gave the credit to everyone but himself. His life had meaning and purpose," he told the paper. "We must never forget his selfless sacrifice. Our prayers are with his family and his fellow officers during this tragic time."