Attorneys for the state of Hawaii have said they will be filing the first lawsuit against US President Donald Trump's updated Executive Order temporarily banning nationals of six Muslim majority countries and all refugees from entering the United States.
An injunction against Trump's original ban was upheld by Federal Courts in February after a hectic and confused roll-out of the original order saw green card and visa holders held at airports by uncertain border guards and airports across the country.
The new version of the executive order removes Iraq from the list of countries whose nationals are banned from entering and more clearly states that it does not apply to those holding green cards or visas.
Lawmakers and activist groups were quick to denounce the new order, which the American Civil Liberties Union called a "scaled-back version that shares the same fatal flaws."
Senate Minority Leader, Chuck Schumer called the ban "meanspirited and un-American". Speaking to CNN, one of the lead attorney for Hawaii's lawsuit, Neal Katyal said it still "suffers from the same constitutional and statutory defects."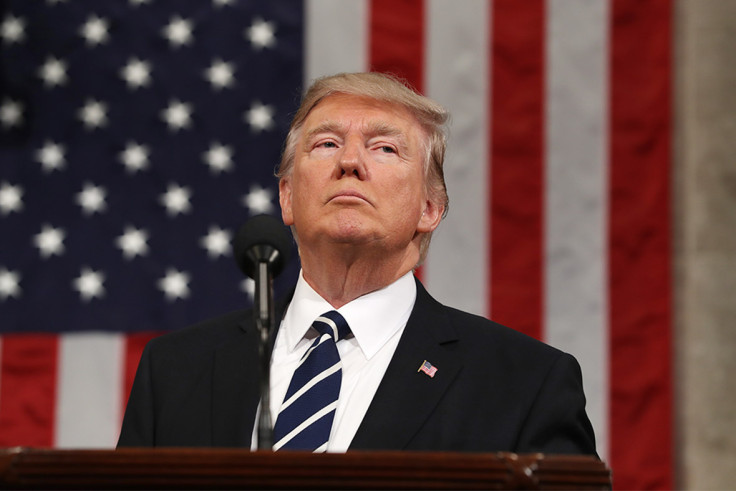 The case is expected to be heard quickly before 16 March when the order goes fully into effect. The lawsuit seeks a temporary restraining order to the ban. Bob Ferguson, the Attorney General of Washington state who challenged the previous order, told Al Jazeera that they would decide this week whether or not to repeat their challenge against the new order.