A man with a history of anger issues has been found guilty of beating his girlfriend's five-year-old son to death because he lost a shoe.
Marvyn Iheanacho, 39, was found guilty at Woolwich Crown Court of murdering Alex Malcolm after going into an "uncontrollable rage" and assaulting the boy in a play park in Catford, south-east London, last November.
Witnesses at Mountsfield Park described how they heard Iheanacho shouting at Alex after realising he had lost one of his shoes, loud banging noises and the play area's gate "vigorously moving" as if it was being punched by someone.
Another said they heard a child's voice "fearfully" saying sorry. The prosecution said the banging noise was Iheanacho, known to Alex as "Daddy Mills", assaulting the child.
A short while later, a dog walker heard Iheanacho talking on his phone and saw a child lying on his back on a bench with his arm dangling down. He said he overheard Iheanacho saying the boy had lost something and had "fallen asleep".
CCTV footage then recorded Iheanacho carrying Alex's lifeless body from the park to a mini cab office on Rushey Green despite it being clear the boy needed urgent medical attention and Lewisham Hospital being a short distance away.
During the trial, the jury heard how Iheanacho took a taxi to his girlfriend Liliya Breha's home, telling her Alex had fainted after hitting his head. When she asked him about a bruise on his face, Iheanacho said he slapped the boy in an attempt to wake him up.
Breha then began screaming at Iheanacho because he would not let her call an ambulance. He then proceeded to assault his girlfriend by kneeing her in the chest, jumping on her back and trying to choke her. It was only until later than night when Alex stopped breathing and started to turn blue that emergency services were called.
Iheanacho told the paramedics varying accounts of what happened to Alex, including saying he had fallen onto his knees and bumped his head, as well as falling from a climbing frame but not hitting his head.
A CT scan at Lewisham Hospital revealed Alex had severe brain swelling. He was transferred to Kings College Hospital but died two days later on 22 November following an unsuccessful operation.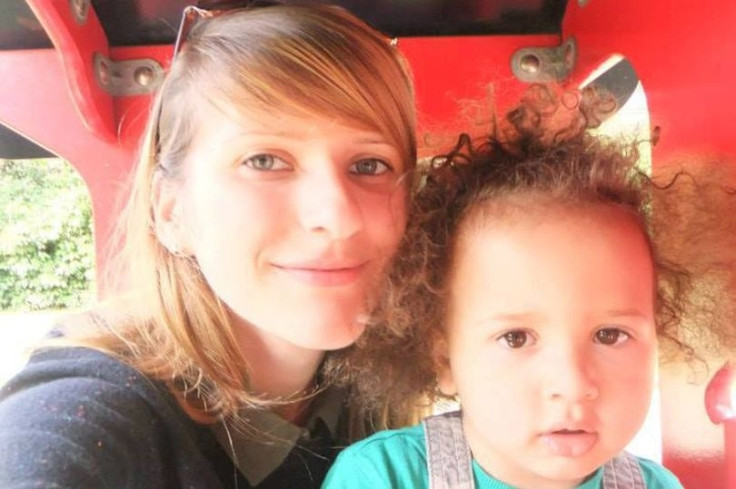 A post-mortem gave Alex's cause of death as head injuries. The five-year-old also had large areas of bruising to his face and body caused by being assaulted and slapped, a significant brain injury and internal bruising to his stomach, caused by a kick, stamp or punch.
Iheanacho was arrested on suspicion of grievous bodily harm after giving different version of events to police and was subsequently charged with the boy's murder in February. He is now facing a lengthy jail term after being found guilty of murder.
Detective chief inspector Tony Lynes, of the Homicide and Major Crime Command, said: "Iheanacho subjected that poor little boy to a brutal assault after flying into an uncontrollable rage just because Alex lost one of his shoes.
"Afterwards Iheanacho came up with various stories to try to cover his tracks, insisted his girlfriend lie for him and attacked her when she tried to get medical help for her unconscious son.
"It is no surprise the jury easily saw through his stories and while nothing can bring Alex back, I hope Iheanacho's conviction today provides his mother and father, and their families with some comfort."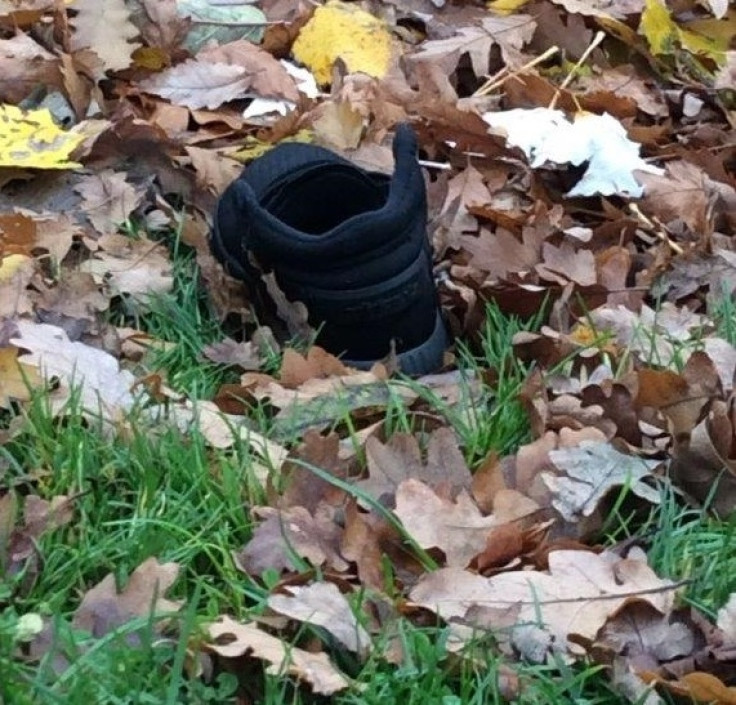 Alex's mother later found a notebook in her home in which Iheanacho had written a page featuring the heading "mistakes". He wrote that he had problems with overwhelming anger and had previously beaten Alex for "sicking up in the cab". He later told police this incident occurred two months before he murdered the boy.
In a statement, Breha said: "Alex was so small but he was my strength and my purpose for living. The hardest thing I have ever had to hear, was that my child died.
"I remember it like it was yesterday. Lying next to him in a hospital and praying that everything would be fine, that he will open his eyes. I didn't even get to tell him I love him. All I got was to put my hand on his chest and feel every single one of his final heartbeats."
Iheanacho will be sentenced on 25 July.