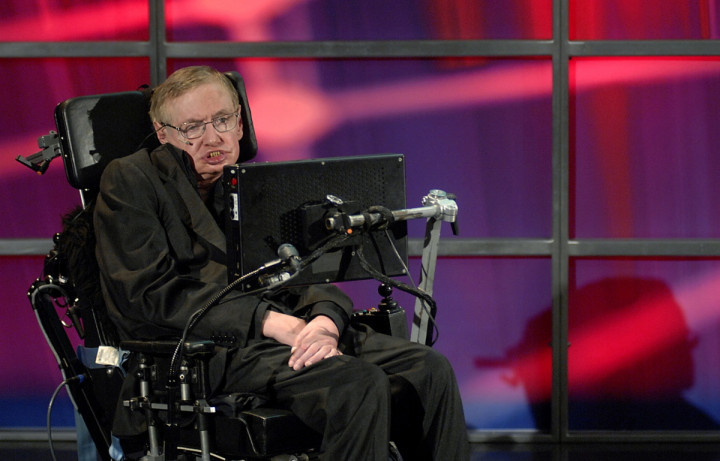 Astrophysicist Stephen Hawking has praised The Theory of Everything, the upcoming biopic of his life, and its star Eddie Redmayne for his portrayal of the world-famous scientist.
Speaking via his Facebook page, Hawking also talked about Christopher Nolan's Interstellar, the story of which is based on the theories of his friend and fellow theoretical physicist Kip Thorne.
Regarding prospective Oscar-contender The Theory of Everything, Hawking said: "I thought Eddie Redmayne portrayed me very well in The Theory of Everything. He spent time with ALS sufferers so he could be authentic. At times, I thought he was me.
"Seeing the film has given me the opportunity to reflect on my life. Although I'm severely disabled, I have been successful in my scientific work. I travel widely and have been to Antarctica and Easter Island, down in a submarine and up on a zero gravity flight. One day I hope to go into space."
Hawking then spoke about his loved ones, sounding as sickly-sweet as the new film about his life appears to be.
"I've been privileged to gain some understanding of the way the universe operates through my work," he said, "but it would be an empty universe indeed without the people that I love."
D'awww.
The Theory of Everything is out on 1 January, you can watch a trailer below...