Stephen Hawking Features on New Pink Floyd Album The Endless River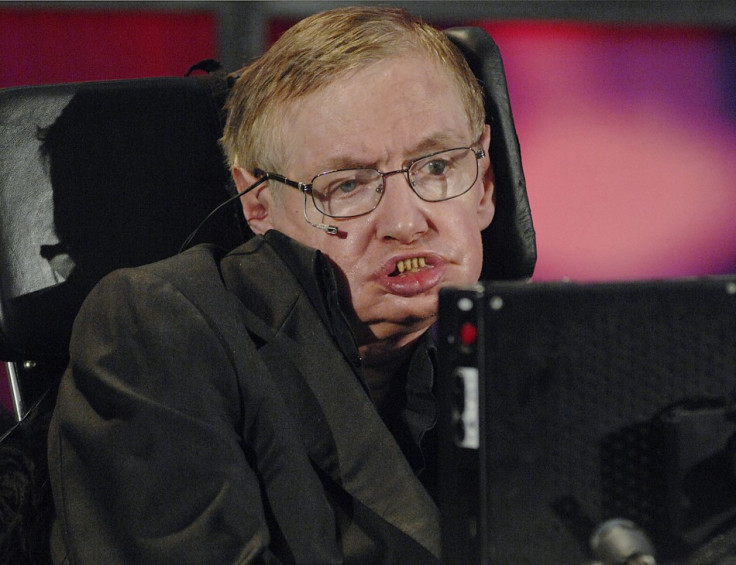 Stephen Hawking has dominated the space-time genre, and could soon be topping the prog-rock music charts in alongside Pink Floyd.
The voice of the 72-year-old physicist features on the upcoming album, The Endless River, currently in production bythe storied English rock group, founded in 1965.
Hawking's synthesised voice from a 1994 BT advert is sampled on a track called, Talkin' Hawkin'.
The group, whose hits include Uncomfortably Numb and Wish Your Were Here, insist that song is not intended as a sequel to their 1994 track Keep Talking, which also samples Hawking from the same commercial.
Guitarist David Gilmour said he wanted to feature Hawking's voice in Keep Talking after the BT commercial "nearly made [him] weep".
"This was the most powerful piece of television advertising that I've ever seen in my life. I don't think he even wrote the words that they used with him, but...he was in it, in his wheelchair," he said in a radio interview in 1994.
"He looks kind of strange. And I just found it so moving that I felt that I had to try and do something with it, or with him or something, in some way."
Aside from Hawking's cameo, The Endless River, which is the band's 15th studio album, consists of 12 tracks written or co-written by the late band-member Richard Wright.
Much of the material was drawn from sessions recorded with Wright in 1993, which has since been "revisited and reworked" by Pink Floyd's current line-up. Wright was a versatile musician who introduced many sounds to the band's music, most notably his keyboard work.
"The Endless River is a tribute to Rick," said drummer Nick Mason. "I think this record is a good way of recognising a lot of what he does and how his playing was at the heart of the Pink Floyd sound."
© Copyright IBTimes 2023. All rights reserved.