Stereophonics Frontman Kelly Jones: I was Fined £80 for Using Street as Toilet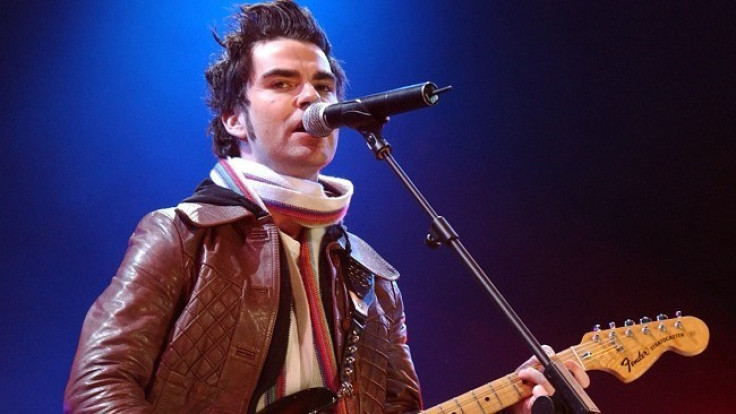 Kelly Jones has revealed that he once paid an £80 fine after he was caught peeing in the street.
The Stereophonics frontman claimed that he was hit with an on-the-spot penalty fine after a drunken night in Camden.
The 38-year-old singer-songwriter and guitarist told the Guardian that he went out to celebrate after his first solo album, Only the Names Have Been Changed, went to No 1 after it was released in February.
"I went out and got drunk and got caught peeing in the street in Camden," he said. "They gave me an £80 fine. That's my main memory."
The interviewer, who said that he was considered sexy by many female fans, said that he seemed "too hairy" but Jones responded: "I'm not that hairy. I've got a few hairs but I'm not Georgie Best/Ryan Giggs hairy."
Earlier this month he blasted Justin Bieber for turning up two hours late to his own show at London's O2.
The Welshman said: "If you can't turn up and get on stage on time then you deserve a slap.
"There's no excuse for that. He's probably got about 80 people around him, and if none of them have got a watch with all the money he's got then something's wrong, isn't it?
© Copyright IBTimes 2023. All rights reserved.