Steve Ballmer Leaves Microsoft to Focus on LA Clippers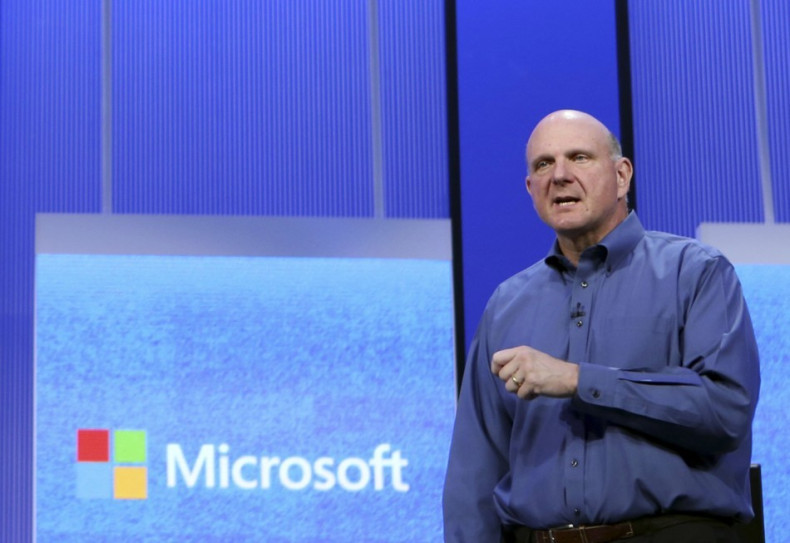 Former Microsoft CEO Steve Ballmer has left the company's board after 34 years, stating that it would be "impractical" for him to continue.
Ballmer stepped down as CEO six months ago and has continued to serve on the board while pursuing a variety of new interests and commitments, most notably as owner of the the Los Angeles Clippers basketball team.
In an open letter of resignation to current Microsoft CEO Satya Nadella, Ballmer said: "In the six months since leaving, I have become very busy. I see a combination of the Clippers, civic contribution, teaching and studying taking a lot of time.
"The fall will be hectic between teaching a new class and the start of the NBA season so my departure from the board is effective immediately."
In response, Nadella thanked Ballmer for his support during his first months as the company's new chief executive and for his overall contribution to Microsoft.
"It's been a great privilege to have worked with you and learned from you," Nadella said. "Under your leadership, we created an incredible foundation that we continue to build on.
"While your insights and leadership will be greatly missed as part of the board, I understand and support your decision."
Strengthening Nadella's position
Analysts have been quick to note that Ballmer's stepping down from the company will serve to boost Nadella's standing within the company.
Frank Scavo, a managing partner of IT consulting firm Strativa, told IDG News Service that he believed the resignation would allow Nadella to move out from the shadow of Ballmer.
"I think it's a classy move by Ballmer," Scavo said. "It shows Ballmer has confidence in Nadella, allowing Nadella to move forward without worrying about what Ballmer thinks."
Despite his departure, Ballmer owns more Microsoft shares than anyone other than index funds and will continue to hold sway at the company from that position.
"I bleed Microsoft - have for 34 years and always will," Ballmer said. "Count on me to keep ideas and inputs flowing.
"I will be proud, and I will benefit through my share ownership. I promise to support and encourage boldness by management in my role as a shareholder in any way I can."