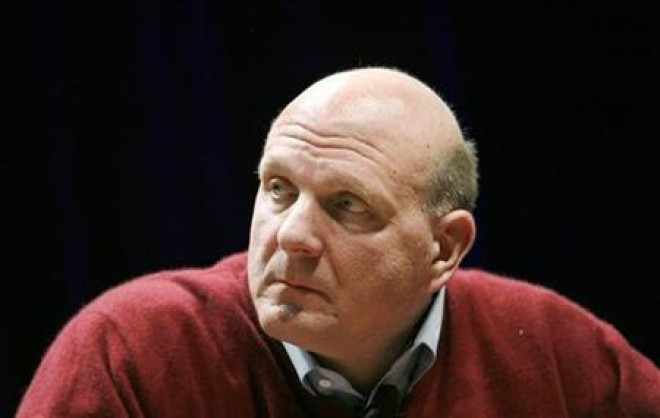 Former Microsoft chief executive Steve Ballmer has stated he is unsure how much longer he will stay on in his current role of director at the company.
Speaking in an interview with the Wall Street Journal, Ballmer said he wanted to avoid being seen as the "lame duck" on the company's board, admitting that he had been much quieter in meetings since his change of position within the company.
"I didn't talk like I did when I was CEO," he said.
When asked what his future at the company holds, Ballmer said: "It really as much as anything depends on how I see the rest of my life playing out."
Saying farewell to his 'child'
Ballmer first joined Microsoft in 1980 and after 20 years at the software giant he became its CEO. He is now the second highest shareholder in the company behind founder Bill Gates, owning stock valued at more than $13 billion (£7.8bn).
In an appearance earlier this month, Ballmer balked at the idea of taking time off to relax now that he has handed over the reins of Microsoft to Satya Nadella.
"I own 4% of Microsoft," he said in a talk at Oxford University. "I care a lot about my child, and my investment, and therefore the investment of the other owners of our company.
"I get to find a new set of things to be passionate about. I probably won't play golf all day every day for the rest of my life. I have alot of energy, I think my brain still works pretty well, and I have the luxury of really trying to figure out what might be fun to make a difference."