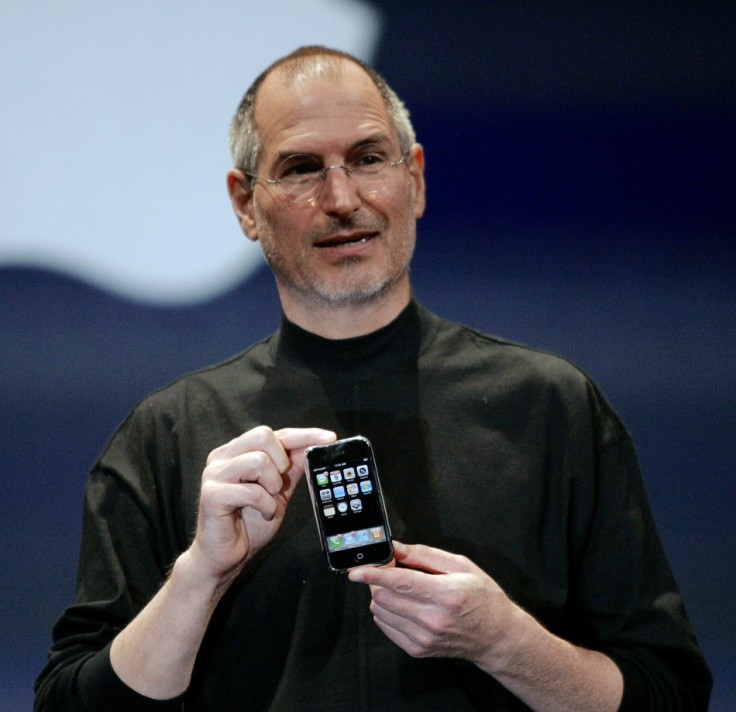 FBI documents reveal that a bomb threat with a $1m demand was made against Apple in 1985, a few months before the company fired its co-founder, Steve Jobs.
The documents also describe Jobs as "a deceptive individual" and someone who "has a tendency to distort reality" in files released following a Freedom of Information request.
"An unidentified male caller made a series of telephone calls to [redacted] at Apple computer inc...and advised that 'devices' had been placed in homes of captioned individuals [redacted] and one million dollars must be paid," the FBI documented; no bombs were ever found.
The 191-page file was compiled by the FBI when Jobs was being considered for a position in George Bush's White House administration in the 1990s.
The records state that Jobs "will twist the truth in order to achieve whatever goal he has set for himself. He [a former friend of Jobs] therefore considered the Appointee [Jobs] to be a deceptive person."
Another contact of Jobs told the FBI that although the Apple co-founder was "basically an honest and trustworthy person, he is a complex individual and his moral character is suspect. He [the contact] stated he is no longer friends with the Appointee and feels bitter and somewhat alienated, based upon having to work for him at Apple."
The same former Apple employee went on to say that Jobs alienated a large number of people at Apple as a result of his "ambition".
For anyone who has read Jobs' biography or heard many of the stories told about him, some details in the FBI report come as no surprise. The former Apple CEO is described as someone who would "twist the truth and distort reality in order to achieve his goals."
The investigation saw Jobs and at least 29 people who knew him interviewed to form the background check of his character.
Not all of Jobs' friends and contacts were negative, however, with one describing Jobs as "an individual of excellent moral character and integrity". The friend went on to say that he "knows of nothing which would reflect upon him in a negative way.
"Further, he believed that the Appointee always lived within his means and associated with reputable people. He added that he never once observed the Appointee indicate in any way that he was either biased or prejudiced in any way toward anyone for any reason."
The documents - albeit redacted in places - can be viewed here.