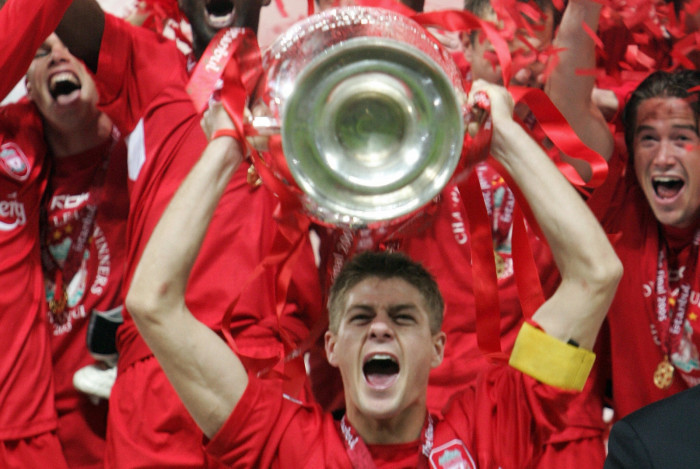 Steven Gerrard's decision to leave Liverpool at the end of the season is not just historic for England, but for football in general. The main sports newspapers around Europe (Marca, AS, La Gazzetta Dello Sport, Bild...) have covered the news as if Gerrard were one of their country's own, greeting his decision with surprise and even sadness.
As well as a hero in England, Gerrard is a legend for every football lover, no matter the nationality. In Spain Gerrard was seen as a stoic one-club man like Carles Puyol, Xavi or Iker Casillas. In Italy some compared him with the legendary Roma star Francesco Totti or former Milan captain Paolo Maldini.
The one-club man is a dying breed everywhere. With each passing day the romanticism seeps out of football, replaced by efficiency, productivity and marketing. Even the great Raul once left Real Madrid in similar circumstances to Gerrard, while Xavi and Casillas were on the verge of following in the same footsteps last summer, realising that their own fans were beginning to question their drop in performance.
But Gerrard's decision comes at a time when Frank Lampard is mocking Chelsea's decision to let him go by turning in high-class performances at Manchester City. Xavi and Casillas are proving that, while no longer the focal points of their respective sides, they still have a lot to offer if their managers handle them with care.
Gerrard has opted, however, to leave the club he loves before dropping back to the rank of bench-warmer. He will continue to play, but probably in a minor league like the MLS, far from the scrutiny of the Anfield public he loves. Some may think he is wrong. Others will believe he has made the right decision at the right time. But everyone, English, French or Spanish, will agree that the Premier League is losing a part of its history. Football too.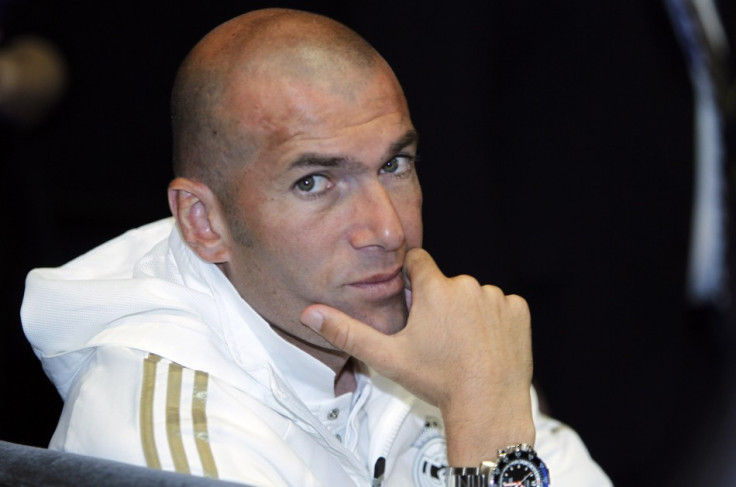 Gerrard will never get the opportunity to win the Premier League; how he must rue the slip against Chelsea in May. He may also regret the failure to make history with England in a World Cup or European Championship. But he still is, and will always be considered, one of the best midfielders of his era.
Gerrard is not as talented as Andrea Pirlo, Xavi or Iniesta, but nobody has exemplified better than him the prototype of the box-to-box midfielder; indeed he has become a reference point for this role across Europe.
In Italy, especially Milan, no one will forget him for that Champions League final of 2005. In Spain, especially Real Madrid, they still regret that he rejected a move to the Santiago Bernabeu on two different ocasions to remain with his chilhood club. The Spanish giants wanted him to make up a 'Galacticos' sextet alongside Zidane, Ronaldo, Figo, Raul and Beckham. In Spain, and around Europe, Gerrard was once considered to be at their level. There is no higher compliment than that.