Stockholm: Blast damages Turkish community centre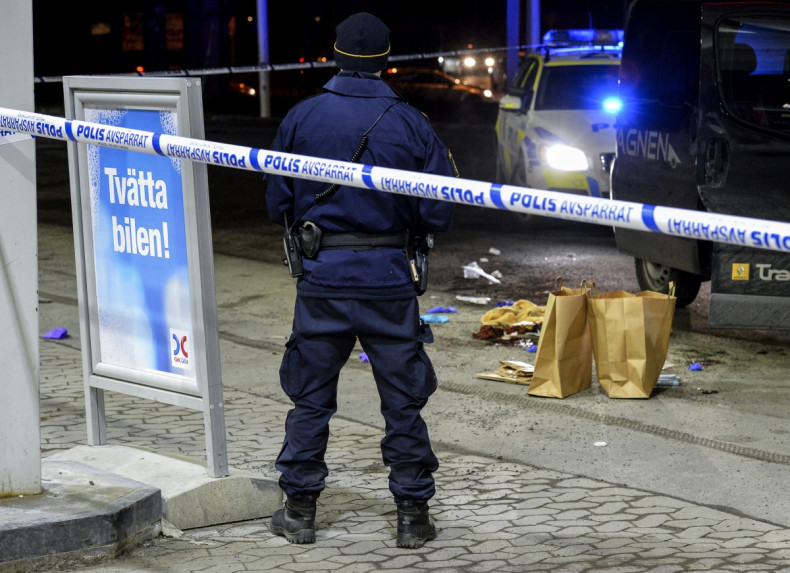 An explosion damaged a Turkish cultural centre in the Swedish capital Stockholm. No-one was injured in the blast which authorities confirmed took place at 9.30pm on Wednesday, in the Fittja neighbourhood in the south-west of the city. It comes amid heightened community tensions, with a Kurdish man shot at a rally in the district only days before.
Hours before the blast 28 people were killed in a car bomb attack in Turkish capital Ankara, which the government has blamed on Kurdish separatist group the PKK. The Turkish military has been launching intensified attacks on Kurdish positions in north-west Syria, held by groups which it claims are tied to Kurdish terrorist groups.
Following the attack on the Stockholm Turkish Cultural Association of Botkyrka, police said in a statement: "The windows were blown out and smoke was escaping from the premises," adding that no-one had been killed or injured.
Authorities have not indicated whether the explosion targeted the large immigrant population in Fittja, or whether it was linked to a the suicide bombing in Ankara.
Police spokesman Lars Bystrom told AP no arrests had been made following the blast and said local police agencies had been in touch with Sweden's security police. He declined to give further details.
On Sunday, a Kurdish man was injured in a shooting at a pro-Kurdish rally in the district. The procession had earlier passed a Turkish cultural association.
The attacker shot at the protesters shouting 'Long live Daesh (Isis)' before fleeing in a black Audi. Police are still searching for the perpetrator.