Stockport: Man arrested on suspicion of murder after baby girl dies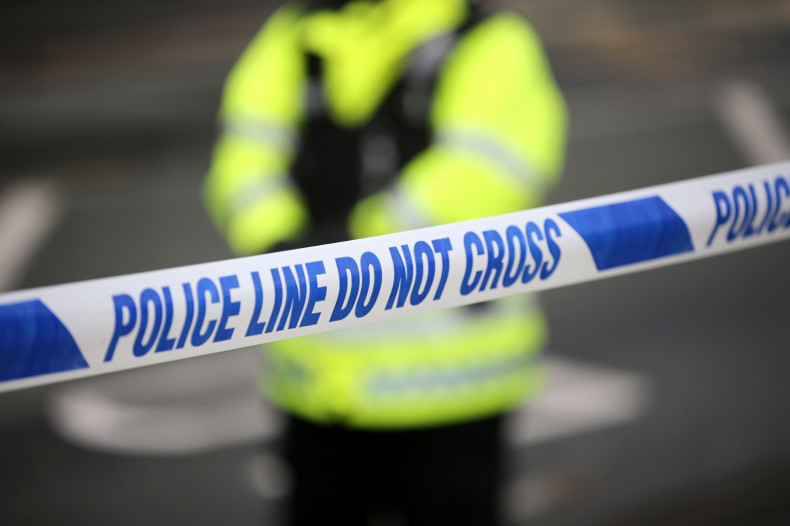 A 25-year-old man has been arrested on suspicion of murder after the body of a two-week-old baby girl was found in Greater Manchester on 29 July.
Emergency services were called to a Stockport address at around 20:15 BST following reports a baby had stopped breathing.
Police said the baby had died from her injuries after being taken to Stepping Hill Hospital in Stockport.
The man remains inpolice custody, where he is being questioned. A post-mortem examination is due to take place on 30 July.
A large police presence remained at the house on 30 July, with forensics officers seen entering and leaving the property, the Manchester Evening News reported.
A witness living near the home of the baby and her family told the paper that paramedics had rushed to the scene to try to save the baby's life.
"We saw the ambulance and response car come round and park on the corner. We assumed then that it had only just happened.
"The paramedics rushed the babyout of the house.
"I think the mum had been out at the time it happened as she came up the road looking in shock.
"She got in her mum's car and we assume they were going to the hospital. We heard this morning from a relative of the mother and he said the baby had passed away," the witness told the Manchester Evening News.