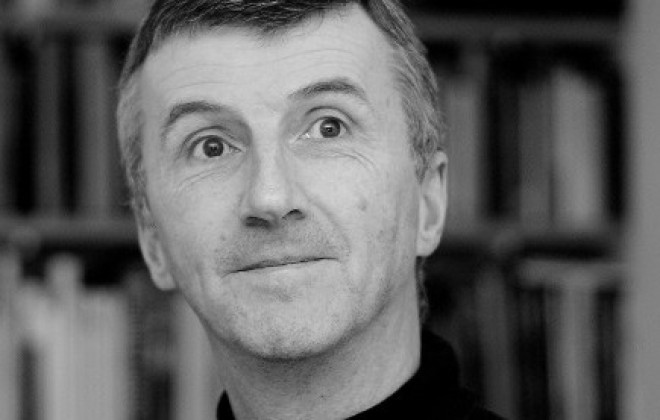 An Anglican vicar at St Michael & All Angels Church in Bramhall, on the outskirts of Stockport, Greater Manchester, has been arrested and bailed by police on suspicion of raping a teenage girl. Reverend Simon Marsh, 54, was interviewed by detectives investigating alleged offences against the girl, who was aged between 16 and 19 at the time.
In a statement Greater Manchester Police said: "Police are investigating a report of historic sexual abuse in Bramhall. The offences occurred between 2011 and 2013 when the woman was aged between 16 and 19 years old. A 54-year-old man from Bramhall has been arrested on suspicion of rape. He has now been bailed pending further enquiries. Enquiries are ongoing."
A spokesman for Chester Diocese confirmed the arrest, saying: "We are shocked and surprised at the arrest of the Vicar of Bramhall and the allegations he faces. We will co-operate fully with police enquiries. Simon Marsh will be suspended from his parish duties. A senior priest will be asked to stand in and provide pastoral and church services support."
Rev Marsh has been a vicar for 32 years since his confirmation by Right Reverend Gerald Alexander Ellison, Lord Bishop of Chester in 1972. He has been vicar at St Michael & All Angels Church since 2006, before which he served in a number of other parishes. In the 1980s he served as Chaplain to Bishop Roy Williamson.
Marsh is married to wife Jilly, with whom he enjoys travelling and canoeing.
On his personal website he writes: "Theology and the arts help me to celebrate, every day, the open-armed and open-hearted generosity of God. And maybe that's because I'm possessed, too, of a great many of the usual human frailties. My life is littered with contradictions and questions, doubts and assurances, regrets and delights. A life lived 'uphill and down dale'."