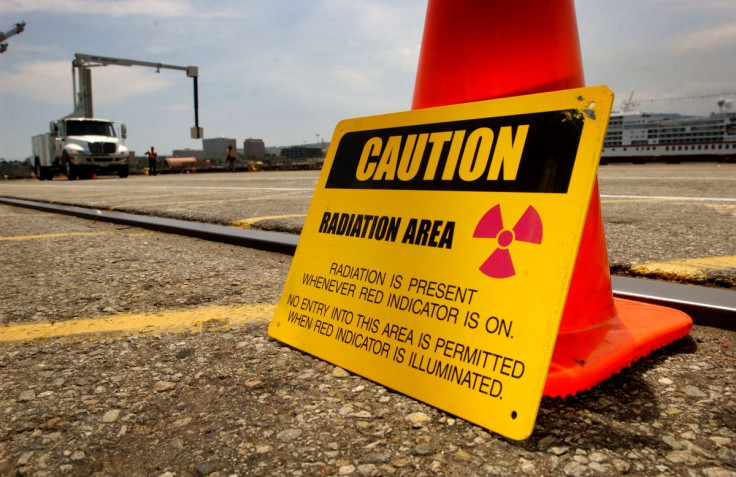 Radioactive material stolen from an Iraqi oil depot in November 2015 has been found dumped near a petrol station – ending fears it had fallen into Islamic State (Isis) hands which it could have used to make a dirty bomb. Officials have said the protective computer case storing the Iridium-192 has not been damaged, meaning "there is absolutely no concern of radiation".
Iraq searched for the "highly dangerous" radioactive material since it was stolen in November 2015. The case went missing from a storage facility near the southern city of Basra. It belonged to US oilfield services company Weatherford, a document showed and officials confirmed.
Once the laptop-sized device disappeared from a storage facility in Zubair, near Basra, patrols were stepped up to ensure the radioactive material would remain in the southern city. "After failing to take it out of the town, the perpetrators decided to dump it," a security officer told Reuters. "I assure you it is only a matter of time before we arrest those who stole the radioactive device."
The package was discovered by a passer-by who informed the security services – and shortly afterwards, a special radiation prevention team successfully retrieved the device. Exposure to Iridium-192 for just a few minutes can leave someone permanently injured, and it can prove fatal if a person is in close proximity to the material for hours or days. Iridium-192 employs gamma rays to test for flaws in oil and gas pipelines.
Security officials originally feared the stolen Iridium-192 could be used to make a "dirty bomb", which is a radiological weapon that combines radioactive material with conventional explosives. Such a weapon can be used to contaminate an area with radioactive material rendering the vicinity hazardous. The US State Department reported it had seen no sign that Isis (Daesh) or other militant groups had acquired it.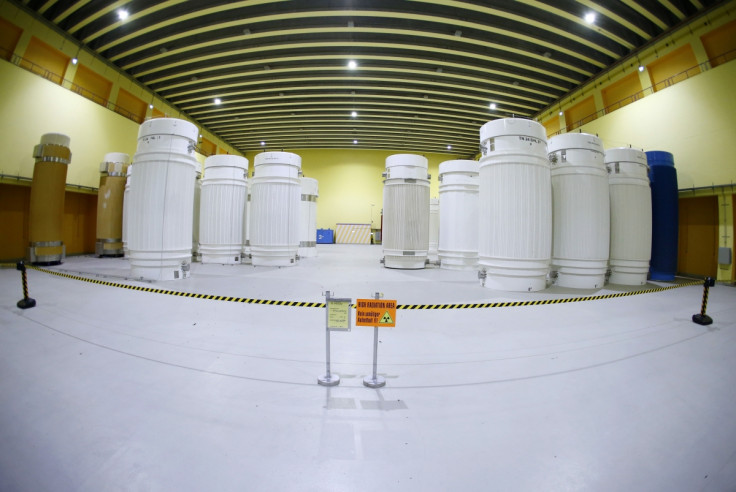 Three years ago, a similar container was stolen from a van in Lancashire, England. A month later, trained officers recovered it from a retail park in Rochdale, Greater Manchester.