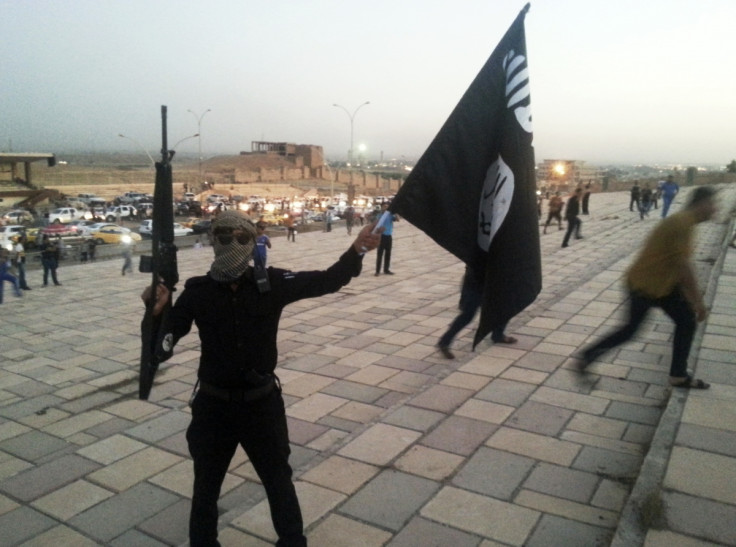 Islamic State (Isis) militants have beheaded a 15-year-old boy in Iraq's second city, Mosul for listening to Western pop music. The boy – identified as Ayham Hussein by Kurdish media reports – was discovered by IS (Daesh) jihadis as he was listening to music on a portable CD player.
He was at his father's grocery store in the Nabi Younis marketplace in western Mosul when he was beaten and apprehended by the militants for committing the "crime." According to The Jerusalem Post, his case was referred to the Sharia Court, which issued a decision to execute him.
"The boy was executed by beheading in a town square in the center of the city," a source told Kurdish media. A spokesman for the Nineveh media centre confirmed the reports, telling ARA News: "Isis jihadis publicly beheaded the boy. There was no formal decision by the Sharia Court that ban listening to western music," the source said, adding this was the first case of its kind to be documented in Mosul.
The victim's body was reportedly handed over to his family on 16 February. The execution has sparked public outrage among Mosul's residents, some of whom staged a protest at the home of the victim's family.
It's the latest atrocity committed against a child by the terrorist group which has taken over swathes of Iraq and Syria. In January, IS militants in the Al-Shirqat district in Iraq killed a four-year-old boy after reportedly strapping a bomb to him just a week after executing his father.
IS has executed more than 10,000 men, women and children in Iraq and Syria since June 2014. The figure from the Syrian Observatory for Human Rights – which has sources inside IS territory – includes 3,207 deaths in Syria.
Some 1,858 of those executed by IS in Syria were civilians. Of these, 98 were women and 76 were children under the age of 18.