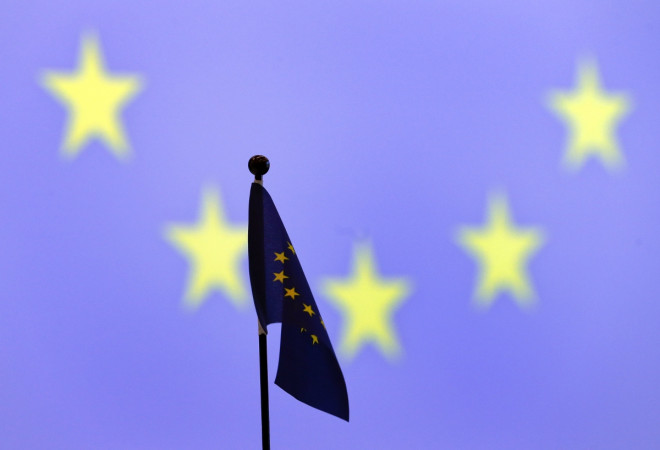 Data protection reform intended to strengthen people's online privacy whilst promoting business opportunities has been overwhelmingly passed in a vote at the European Parliament today.
It is the first major overhaul of data protection legislation in Europe since 1995.
The vote follows a recent survey by the European Commission that found nine out of 10 European citizens are concerned about their data being collected without their consent. The majority of those concerned were worried what companies might do with the information gathered.
"Europe's directly elected parliamentarians have listened to European citizens and European businesses and, with this vote, have made clear that we need a uniform and strong European data protection law, which will make life easier for business and strengthen the protection of our citizens," said the EU's Justice Commissioner, Viviane Reding.
Previously, data protection laws have been unique to each country in the European Union, meaning that multinational companies have had to adapt to an inconsistent patchwork of national laws.
The pan-European law will now mean that companies based outside of Europe will have to adhere to the same strict standards as their European competitors. Those companies that fail to comply with the rules will face fines worth up to 2% of their annual revenue.
The proposed regulation has been described as a "business opportunity" by a spokesperson for the European Commission, who estimates that the value of European citizen's personal data could potentially grow to nearly €1 trillion (£836 billion) per year by 2020.
"Data Protection is made in Europe," Reding added. "Strong data protection rules must be Europe's trade mark. Following the U.S. data spying scandals, data protection is more than ever a competitive advantage.
"Today's vote is the strongest signal that it is time to deliver this reform for our citizens and our businesses."