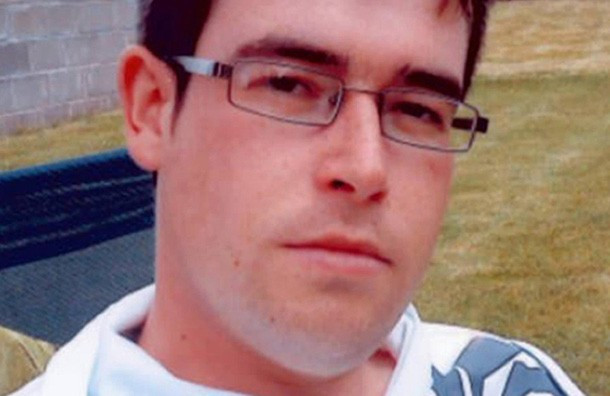 The town of Cumnock was rocked following the death of Stuart Walker, the man burnt at a lamppost earlier this week, but now new information has been released about a report in relation to an alleged indecent assault on a 12-year-old-boy.
Murder victim, Stuart Walker who was found dead on an industrial estate was questioned just a few weeks before, over child indecency..
Stuart died in suspicious circumstances, being a much loved member of the community, family and friends were struggling to work out why anyone would want to kill him.
Walker's charred and beaten body was found just before 5am on Saturday morning on an industrial estate in his home town of Cumnock, Ayrshire.
Stuart's cousin, John Mullen said: "He was close to everyone who knew him. He was everyone's best pal. Stuart was the best guy ever. Everyone knew Stuart; he was one of the best known boys in Cumnock and the surrounding area. If you were to walk down the street, no one would have a bad word to say about him."
The latest developments raise two questions; are the reports true and if not, was Stuart Walker killed for no reason.