Female Student, 22, Has Throat Slashed in West End Club: Essex Woman Arrested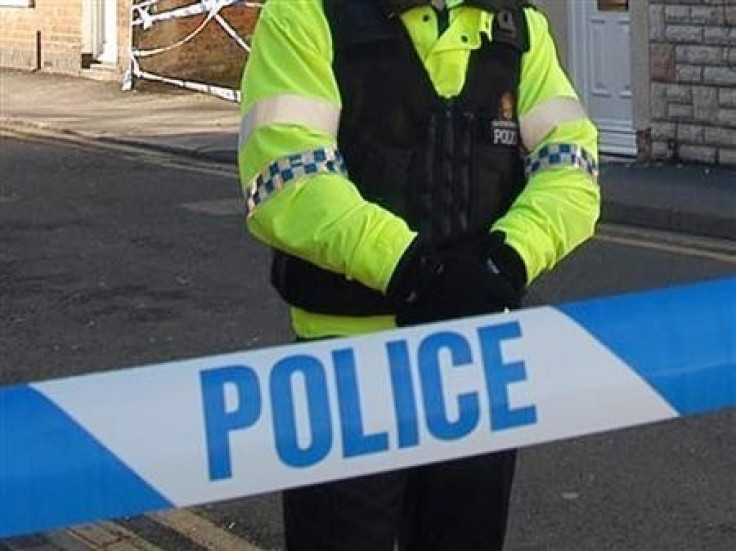 A female student has had her throat slashed by a woman in a West End nightclub in London.
The incident took place on 3 February inside the Café de Paris club on Coventry Street in Soho.
The 22-year-old was attacked as she walked through the lower level of the nightclub. A police statement said: "She was attacked by at least one female suspect.
"It is believed the suspect used a piece of broken glass to slash the victim across the throat causing a significant injury.
"The victim was given immediate first aid by nightclub staff and was taken to hospital by the London Ambulance Service. She is still being treated for the injury to her neck, as well as a serious hand injury."
A 28-year-old woman was arrested today at an address in Essex on suspicion of causing grievous bodily harm. She remains in police custody.
Officers are now looking to find anyone who saw the assault and are asked to contact the Westminster Serious Violence Team.
This attack echoes a similar incident at a Jessie J gig in London in which telephone executive Philip Sherriff died after being stabbed in the throat with a glass bottle.
The 37-year-old was killed at the Pulse nightclub by Ashley Charles, 26, who was jailed for 14 years in November last year.
Charles had attacked Sherriff over free beer. Sentencing, Judge Worsley said: "This is a tragic case. Sherriff may have pushed you in a crowded bar and made inoffensive remarks to a girl talking to you.
"You clearly became annoyed at what you perceived was the conduct of Sherriff and lost your temper when he may have pushed against you at the bar."
© Copyright IBTimes 2023. All rights reserved.