The woman in this CCTV footage arrived at the Tuscon International Airport as an expectant mother, but walked out alone.
Officials are still trying to trace the young woman who abandoned her newborn baby boy in a restroom at the Arizona airport last month. This new video was released this week as authorities step up their efforts to find the mother.
A rental car worker found the infant lying on a changing table with a torn umbilical cord. He had been cleaned and wrapped up after birth.
Airport authorities believe the woman gave birth to the baby in a restroom cubicle at around 10pm on 14 January.
A handwritten note was found beside the newborn, which read: "Please help me. My mom had no idea she was pregnant. She is unable and unfit to take care of me. Please get me to the authorities so they can find a good home."
The note concluded: "I just want what is best for him and it is not me. Please. I'm sorry."
The airport says the baby is healthy and remains in the care of the Arizona Department of Child Safety.
"We would like to know who she is but we've exhausted our resources," said airport spokeswoman Jessie Butler.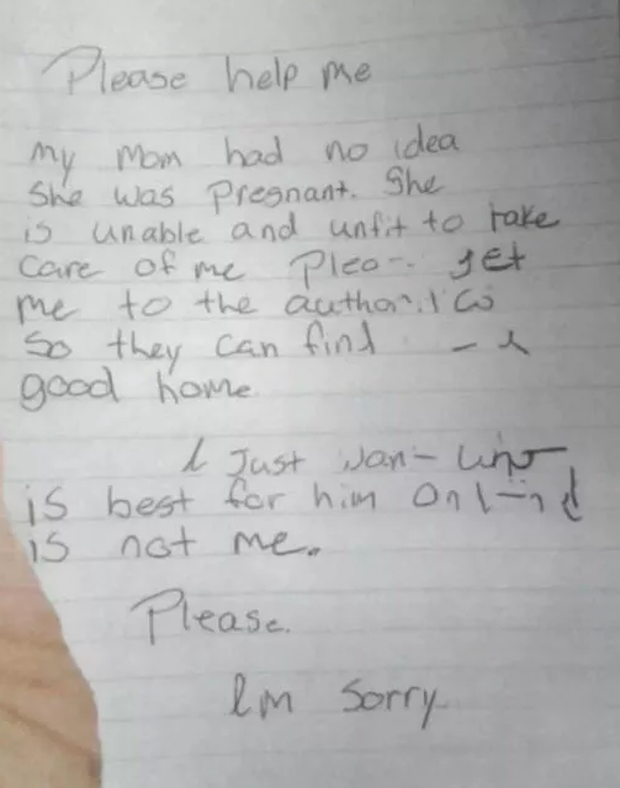 Over the last 20 years US states have introduced safe-haven laws allowing newborn babies to be left at designated areas such as hospitals and firehouses, to prevent the precarious practice of dumping unwanted infants on doorsteps or under bushes.
In Arizona, babies must be no more than 72 hours old and unharmed to be legally abandoned.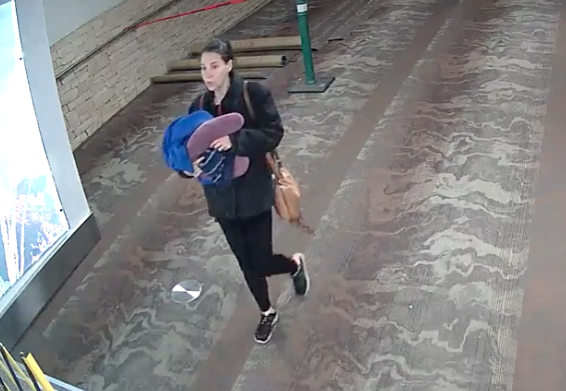 However, an airport is not a designated place to abandon a child, and police say the woman in the video may face charges if found.
Texas became the first state to pass a safe-haven law in 1999 after 13 babies were abandoned in the Houston area in the first 10 months of the year, prompting a public outcry for new legislation.