Indonesia foils plot to smuggle 24 human skulls through the postal service
Customs officers said the skulls were packed in cardboard boxes bound for the Netherlands.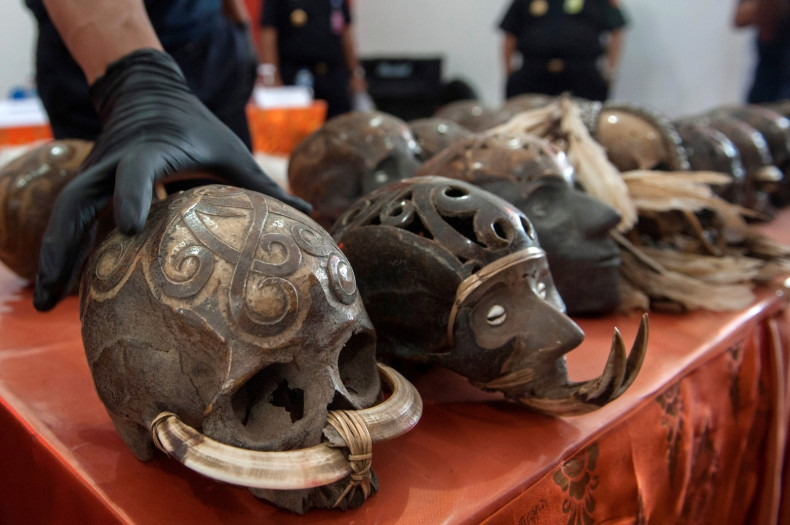 A plot has been foiled to post 24 ornate human skulls through the mail, according to customs officers in Bali.
Authorities on the Indonesian tourist island said cardboard boxes containing the skulls were intercepted on two separate dates in January en route to the Netherlands.
Customs officers uncovered the skulls after the boxes were scanned by an X-ray machine.
The skulls are believed to be culturally-significant artefacts from other parts of Indonesia.
They were labelled as being made from synthetic materials, but were in fact found to be human skulls after being examined by experts from the Balinese Cultural Heritage Conservation Centre.
Himawan Indarjono, customs chief of Bali's Ngurah Rai International Airport, said an Indonesian resident of Denpasar, the capital of the province, is suspected of being behind the incident. The authorities have not released the suspect's name, only referring to the person as 'R'.
Customs official Ni Aniek said the skulls were probably from Papua, a Melanesian region that makes up easternmost Indonesia, and Kalimantan on the island of Borneo, home to indigenous Dayak peoples.
Bali's cultural heritage centre is trying to pin down the origin and age of the human remains, which are carved with symmetrical patterns and some of which are decorated with horns and dyes.
In November, the police in the Indonesian province of Papua arrested two people, including a German male, for trying to send three human skulls by air to the island of Sulawesi.