Michelle Keegan has ignored the circulating stories about husband Mark Wright being linked to two women with a throwback selfie and a tweet about gooey cookie dough.
The 30-year-old actress – who has just celebrated the end of Our Girl series 3 – wowed her followers with a gorgeous snap of herself from a fashion shoot on Instagram.
Wearing a white lace sheer crop top and her brunette locks in tumbling waves with a natural yet defined make-up look, Keegan captioned the shot: "Throwback to one of my FAVE ever shoots!!! ".
Her fans went wild over the smouldering shot, with one telling her: "Absolutely stunning".
Another said: "Imagine wakin up to this lady, be like christmas everyday."
A third fan added: "Only a hand full of women I can say are a perfect 11. You are one of them. Best to you and Mark."
Keegan also got her fans drooling on Twitter by sharing a gif of a cookie dough cup on Twitter, while her husband of two years launched into a tirade about recent snaps of him with unknown women outside Faces nightclub in Essex.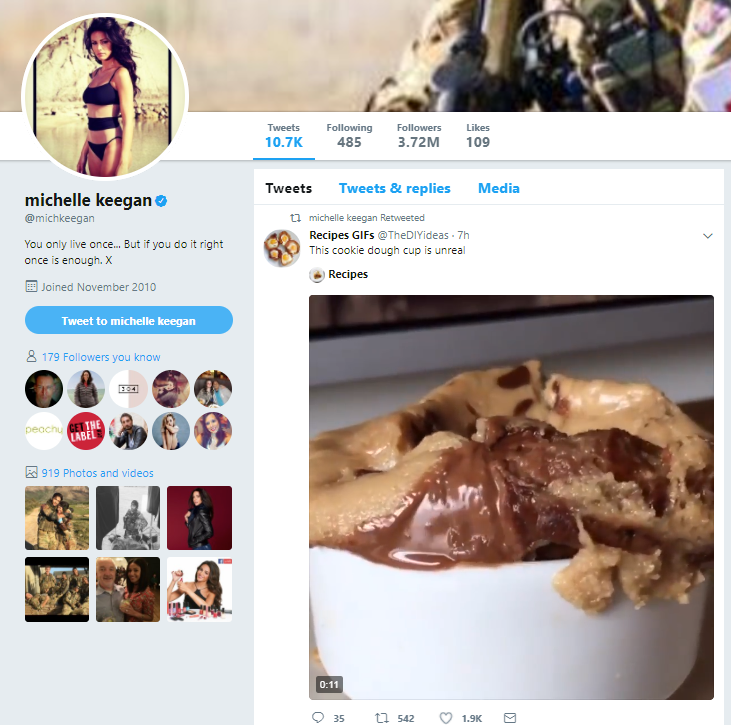 The statement included: "I need to confront a story which circulated today as amazingly it's getting quite a bit of attention which is quite upsetting to see.
"The truth is, it's a friend's girlfriend and all 3 of us were there actually 'chatting' together."
Keegan and Wright – who married in 2015 – have spent much of this year apart as he pursues a presenting career on Extra in Los Angeles and the former Corrie actress filmed Our Girl series 3 in the likes of Nepal, South Africa and Malaysia.
Rumours aside, the couple's marriage appears to be going stronger than ever, with Keegan speaking about having children with Wright in the future.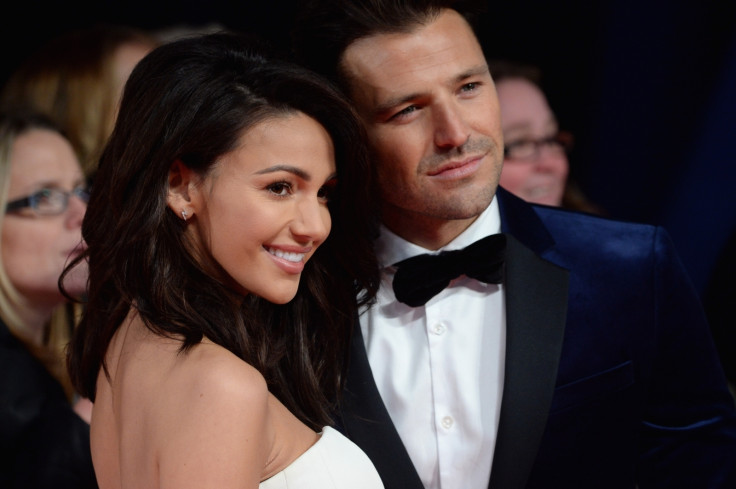 She recently told Women's Health: "It's hard being away from him [while I'm filming]. Really hard. But we FaceTime and speak, like, all day every day! That's what keeps me sane. But you know what, I know I'm really lucky. I have to pinch myself all the time. I mean, my face is going to be on the cover of Women's Health.
"We've not planned anything and realistically nothing can happen right now because I'm too busy. But I've always been broody. I love kids and I want four, so hopefully in the near future," she added.