'Such a hottie': Big Bang Theory's Kaley Cuoco flaunts 'sexy' abs in sports bra making fans go wild
Cuoco has been enjoying a tropical break with her boyfriend on the beaches of Hawaii.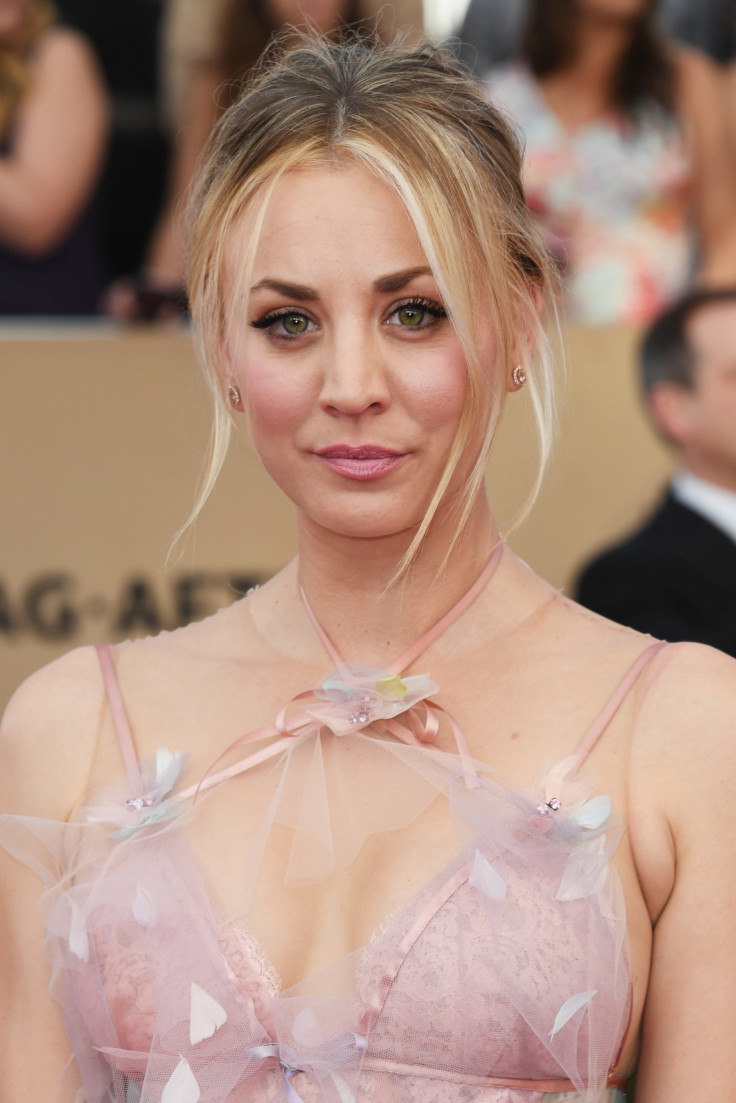 It is no secret that Kaley Cuoco is an adrenaline junkie and that most of her adventure activities include "me-time" with her "guy" Karl Cook. But fans probably didn't see it coming, when The Big Bang Theory star shared a new photo from her vacation, flaunting a taut physique and some killer abs.
Posing alongside her equestrian boyfriend, the 31-year-old actress had all eyes glued to her extremely toned figure, as she rocks a black sports bra with her biking tights. Standing by the side of his girlfriend, Cook, keeps it simple in a blue tee, black pants and a pair of trainers.
The sass queen that Cuoco is, she cheekily detailed her adventure in the photo caption. "@mrtankcook challenging me to yet another insane adventure, mountain biking! Nailed it! Covered in mud but so worth it," the Penny actress wrote alongside.
Since her hit CBS sitcom went on a break, Cuoco has been enjoying a tropical break with her 26-year-old boyfriend in the sun-soaked beaches of Hawaii, and posting glimpses of their adventures on Instagram.
And like always, fans couldn't be more excited to share their thoughts on their favourite star. While many users seemed to be thrilled about Cuoco's latest passion, mountain biking, others couldn't resist talking about her taut abs.
"That cycling is paying off! YOU'RE RIPPED!!" one fan complemented, as another gushed, writing, "Such a hottie."
Another fan simply added, "such a sexy body".
"Mountain biking is a blast. Lots of cool places to ride. Enjoy," a second user shared, as someone else pointed out Cuoco's ripped belly. "Abs for dayzzzzz. And when you get back the 4 of us are going!! J knows the best spots!" the comment read.
Meanwhile, a lot has been going on for Cuoco on the professional front as well. The actress recently launched her own production house, Norman Productions in partnership with Warner Bros. TV and is all set to oversee her first project, The Flight Attendant.
Based on Chris Bohjalian's novel by the same name, the limited series will also see Cuoco in a starring role.