Just a few more days until Warner Bros' hotly anticipated anti-hero movie Suicide Squad is released in both UK and US cinemas, but it's safe to say, the fans are done waiting! While even DC Comics lovers aren't entirely sure what the plot is going to be yet, one thing has been certain for more than a year, and that's which characters will be onscreen, from Jai Courtney's Captain Boomerang to Margot Robbie's Harley Quinn and Jared Leto's Joker.
So to gear everyone up for Friday (5 August), IBTimes UK is rolling out a day-by-day guide as to who's who in the film. Today, we have Rick Flag and Amanda Waller...
Rick Flag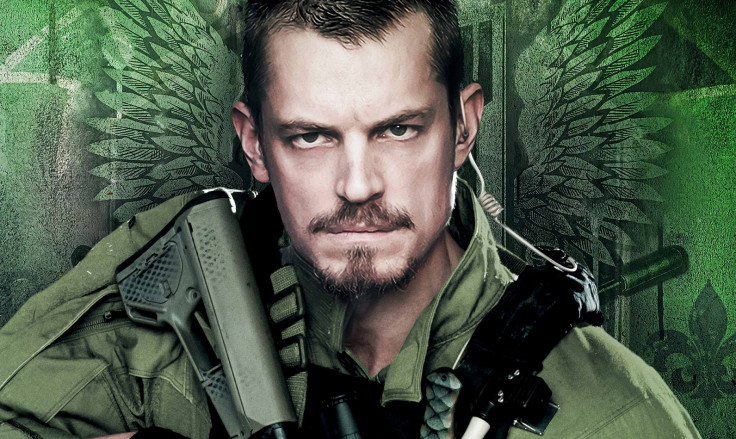 Played by: Swedish-American actorJoel Kinnaman, best known for his roles in Netflix series House Of Cards and The Killing as well as action sci-fi movie RoboCop
Main adversaries: Jess Bright, Enchantress, Deadshot and, in some instances, Batman
Three different characters have been known as Rick Flag within DC Comics but in Suicide Squad, Kinnaman is bringing Rick Flag Jr, the second version of the character, to life. While he possesses no superhuman powers, Flag is highly skilled in hand-to-hand combat and operating weaponry thanks to his military background, and plays a monumental, if reluctant, part in the creation of the squad, alongside Amanda Waller.
Before the organisation, he was involved in a team which included his girlfriend Karin Grace, Dr Hugh Evans and Jess Bright, but after one tragic mission in Cambodia, Evans and Bright were presumed dead. (Bright survived and was none too happy about being left behind, hence the adversary label).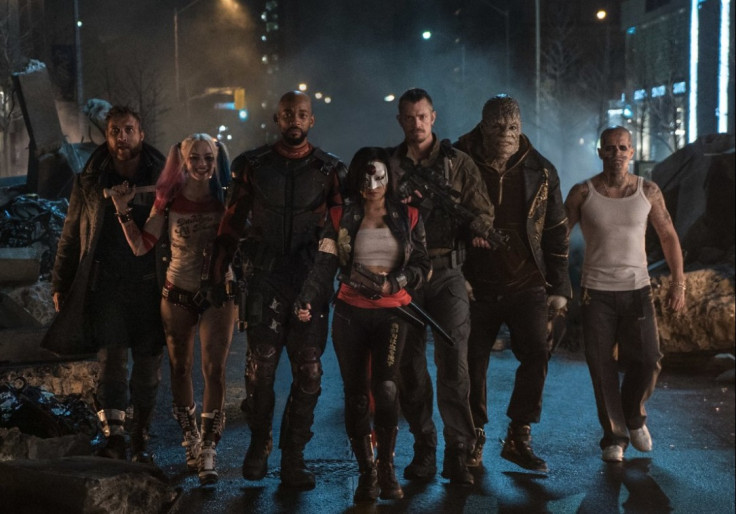 Grace went on to have Flag's child and left him in the custody of an adoptive family while Rick was sent to infiltrate a team called Forgotten Heroes on behalf of the government. After the 'death' of the Forgotten Heroes' leader, the Immortal Man, the team disbanded and Flag worked covertly within the US government.
Unfortunately for him given his occupation as 'team leader' in the movie, he unashamedly hates working with criminals...
Amanda Waller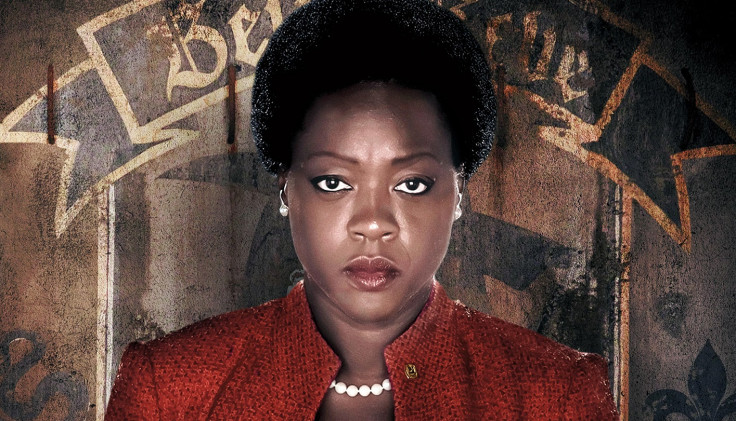 Played by: American actress Viola Davis, best known for her roles in television drama How To Get Away With Murder and Oscar-winning film, The Help
Main adversaries: Granny Goodness, Puma, Guardian, Lashina, Maxwell Lord, Batman and Darkseid
In both the upcoming movie and the material on which it is based, Waller, nicknamed The Wall, is a high-ranked government official who takes no prisoners when it comes to getting stuff done. Known as a woman to be universally feared, she is regarded as one of the most powerful players in both espionage and politics.
She is often associated with fictional agencies Checkmate and A.R.G.U.S., but in the majority of comics, when she's not busy overseeing specialist research into metahumans, she directs the deadly missions of the Suicide Squad with the promise that their jail sentences will be shortened if they co-operate.
In the past, she has also been linked to the Shadow Fighters – a team of heroes brought together to take down villain Eclipso – and Secret Six (under the alias, Mockingbird). In most media in which she appears, she seems to have a distinct rivalry with the Batman. When the two are shown together, there's almost always a sense of bitterness about their respective crime-fighting methods.
For more entertainment news follow A-List on Twitter @Alistinsider