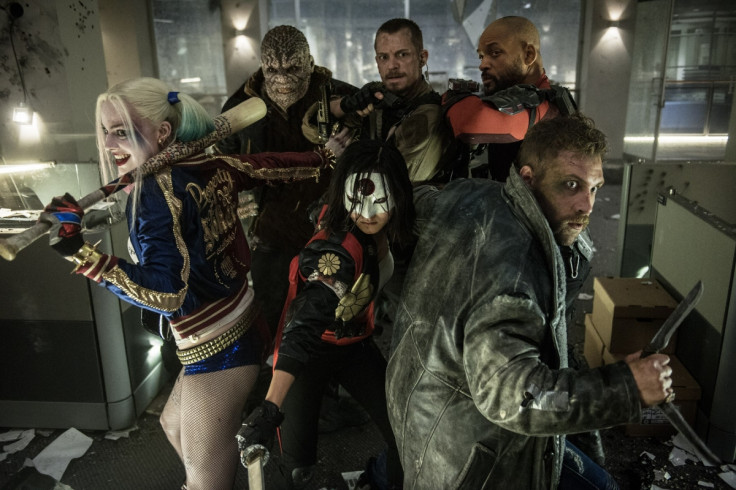 There's only a week until Warner Bros Pictures' hotly-anticipated anti-hero movie Suicide Squad is released in both UK and US cinemas but it's safe to say, the fans are done waiting! While even DC Comics lovers aren't entirely sure what the plot is going to be yet, there is one thing that has been certain for more than a year, and that's which characters will be on screen from Jai Courtney's Captain Boomerang to Margot Robbie's Harley Quinn and Jared Leto's Joker.
So to gear everyone up, IBTimes UK is rolling out a day-by-day guide as to who's who in the film. First up, we have Killer Croc, Katana and Diablo...
Killer Croc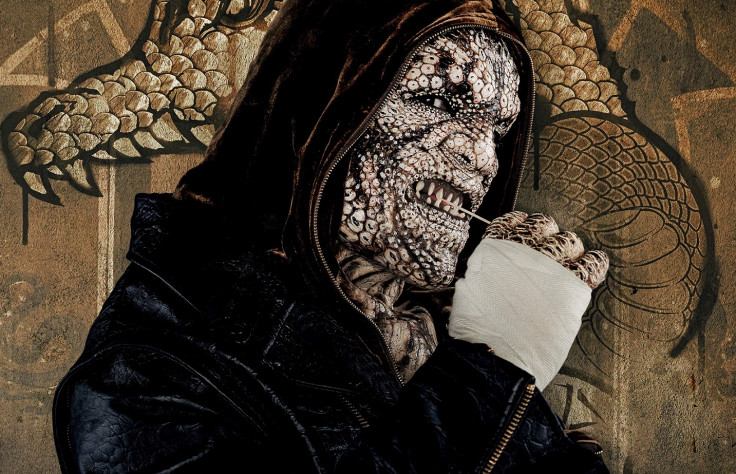 Played by: British actor Adewale Akinuoye-Agbaje, best known for his roles in The Mummy Returns, The Bourne Identity, Lost and Oz
Character's real name: Waylon Jones
Main adversaries: Barbara Gordon, Bane and Batman
In the DC Comics, Jones was born with a very extreme case of the medical condition epidermolytic hyperkeratosis, which caused his appearance to resemble that of a crocodile. His mother died during childbirth and his father abandoned him, leaving his alcoholic aunt as his guardian.
In his teenage years, he had multiple stints in juvenile detention and was later tried and convicted as an adult. During his time in prison, he murdered a fellow inmate when they tormented him about his looks but nonetheless was released on parole after serving 18 years and became one of Gotham's most powerful underground crooks and murderers.
Katana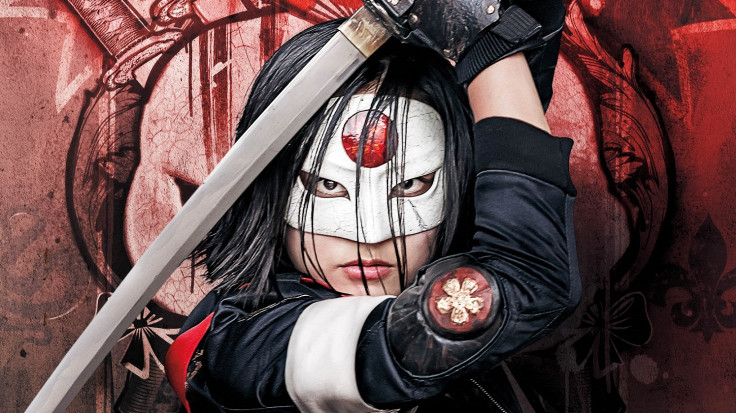 Played by: Japanese-American actress Karen Fukuhara
Character's real name: Tatsu Yamashiro
Main adversaries: Windfall, Shakedown, New Wave Baron Bedlam and General Karnz
Unlike the other members of the Squad, Katana is unique, as she's traditionally a superhero and not a supervillain like the rest. In fact, she's even been been a member of do-gooder team Birds Of Prey alongside Black Canary and Oracle, so what she's doing running around with the Suicide Squad in this film remains a mystery.
Her backstory however is that she's known first as Tatsu Yamashiro, a Japanese woman who trains as a samurai after her husband and children are killed by the yakuza. Eventually she moves to the US and embarks on a thrilling career as a vigilante. She wields a sword named Soultaker, which captures the spirits of the people it kills, allowing her to communicate with them.
Diablo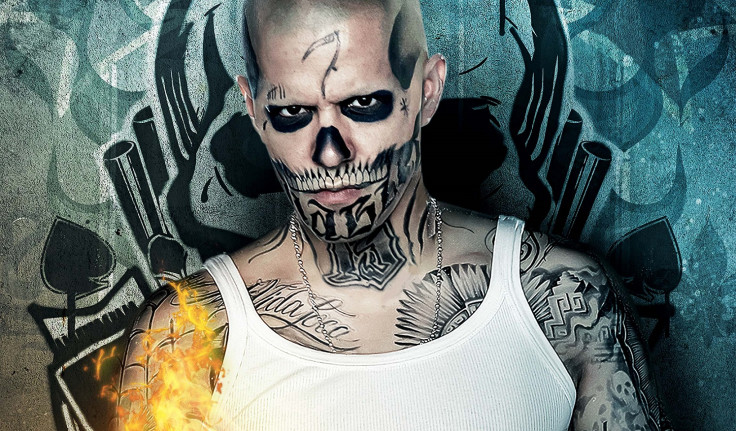 Played by: American actor Jay Hernandez, best known for his roles in Hostel, Nashville and The Expanse.
Character's real name: Chato Santana
Main adversaries: Mad Dog, Grey Lora and Adam Reed
The El Diablo name has been adopted by a few characters in past DC issues including Rafael Sandoval and Lazarus Lane but Suicide Squad sees Hernandez bring the latest version to life in Santana. The Los Angeles-born ex-criminal received his abilities after coming across Lane in hospital while they were both being treated and the latter passed on his gift before he passed away.
Said power is pyrokinesis and in the comics, his character sets fire to a building in order to collect a debt owed to him by some local gang members, killing everyone inside.
When he realises that there were innocent women and children in the building however, he went with the police quite willingly. While on death row at Belle Reve prison, his cell regularly fills up with gas and he was implanted with a micro-bomb to insure his obedience.
For more entertainment news follow A-List on Twitter @Alistinsider