Suicide Squad: Director David Ayer talks about Jared Leto's 'incredible' performance as The Joker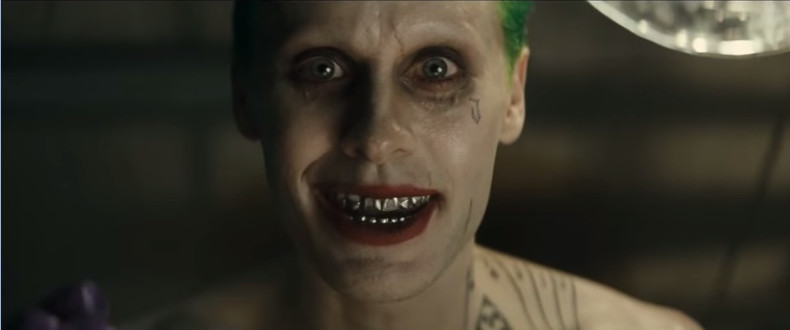 Suicide Squad director David Ayer is all praises for his Joker — Jared Leto, calling the actor's performance in the film "absolutely incredible".
While Suicide Squad features an ensemble cast playing some of the most iconic villains from DC Comics, fans are most excited to see Let's take on Batman's arch nemesis. Expectations from Leto are high post (the late) Heath Ledger's Oscar-winning portrayal of the character.
"What Jared has done is absolutely incredible," Ayer told Total Film (via ComicBook.com). "When he steps onto the set the world stops. Everything stops. What he's done is so powerful, so menacing, so palpable, you can feel him. The crew stops working and just watches him. I have to get everybody going again because he's so fascinating."
In an earlier interview, the director spoke a little bit about Joker's role in the DC Cinematic Universe. "It's a scary character to tackle," Ayer told USA Today.
"This iteration of him, people will realize there really is a continuity of history — there is a lot of respect for what the Joker represents, who he is as a character. He is the best known villain in fiction so there's an incredible responsibility there to also be faithful to what he is but at the same time push him into this next world, next time, next phase."
Suicide Squad opens in theatres on 5 August 2016.