Suicide Squad: Margot Robbie hints at Harley Quinn's role in future DC films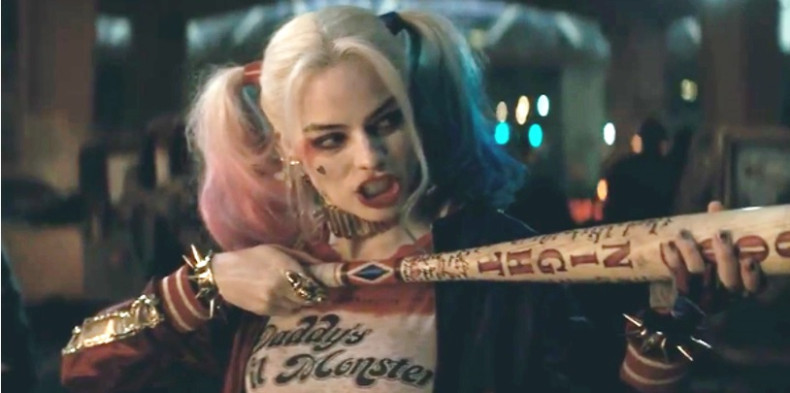 Popular DC comic villain Harley Quinn will make her big screen debut in Warner Bros' upcoming supervillain team-up flick, Suicide Squad. The character is being portrayed by Margot Robbie and whatever fans have seen so far of her take on the wacky and deadly villain, it seems she has done justice to her role. There's just one thing though — her costume in the films seems nowhere close to the comic book version. The actress shared her thoughts on that during her recent interview.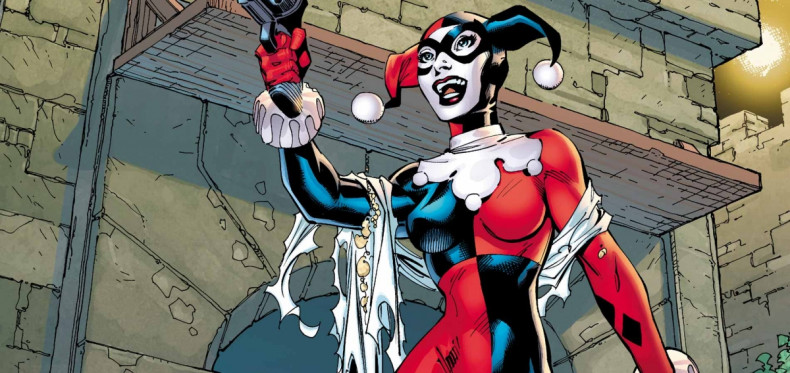 "I cannot emphasize enough how many outfits, and how many variations of the Harley Quinn costume we tried," said Robbie (via ComicBookMovie).
"We tried the court jester costume, we tried the corset and skirt, we tried leather pants, we tried literally every type of costume possible for her. I really love where we ended up. And who knows, maybe in the sequels we'll go with the court jester one. I think there's a world of possibilities."
Looks like Robbie just confirmed Harley Quinn's role in the larger DC Cinematic Universe. Clearly, we can expect to see a lot more of her in upcoming DC films.
Meanwhile, speaking with Entertainment Weekly, Suicide Squad producer Charles Roven addressed the film's PG-13 rating, while discussing the whole R-rated concept for superhero films.
"I think right now we're going for the PG-13. I don't know that that's going to materially change. We can give that movie the edge that it needs and still maintain a PG-13."
Suicide Squad is slated to release on 5 August 2016.