Henry Cavill's Superman may show up in Wonder Woman solo film post the events of Dawn of Justice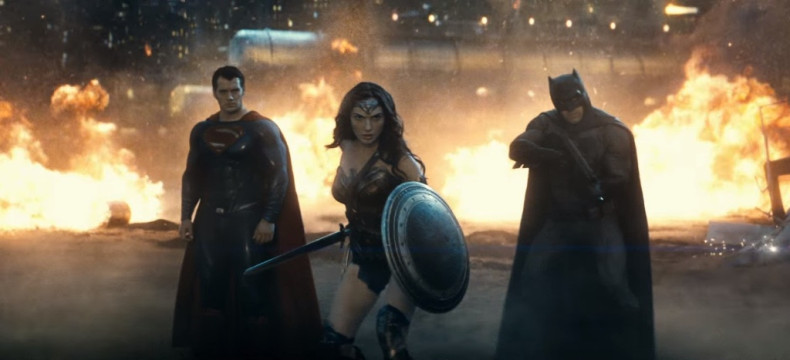 Post Batman v Superman: Dawn of Justice, fans won't have to wait till November 2017 to see the Dark Knight and Man of Steel in action again. We all know that Ben Affleck's Batman will make a brief appearance in Suicide Squad but as per latest rumours, it looks like Superman might also swoop by in an upcoming DC film.
In a recent interview with Brazilian magazine Superinteressante, actor Henry Cavill confirmed that unlike his Batman v Superman co-star, he doesn't turn up in Suicide Squad but he did tease a possible cameo in the Wonder Woman solo film, which opens before The Justice League Part One.
Cavill stated that nothing was confirmed yet but to "watch that space". This would be a further clue that the Patty Jenkins directed film won't entirely be set during World War I, reports ComicBookMovie.
As per a recent Entertainment Weekly report, both Suicide Squad and Wonder Woman take place after the events of Batman v Superman, which raises quite a few interesting questions. Where will Dawn of Justice leave Superman? Currently, Cavill's character is the only one who's not yet confirmed to appear in a follow-up solo film, so it makes sense if the makers incorporate his storyline in DCEU within one of their upcoming movies — something like what Marvel is doing with The Hulk in Thor 3?
Well, fans will definitely get more clarity when Batman v Superman: Dawn of Justice releases on 25 March 2016.