Brunei has begun phasing in a version of Sharia Islamic criminal law that allows for penalties such as amputation for theft and stoning for adultery.
Citizens can now be fined or jailed by Islamic courts for offences like not performing Friday prayers, pregnancy out of wedlock and indecent behaviour. More severe punishments such as flogging, amputation of limbs and stoning for offences such as theft, adultery and sodomy will be introduced in phases over the next two years.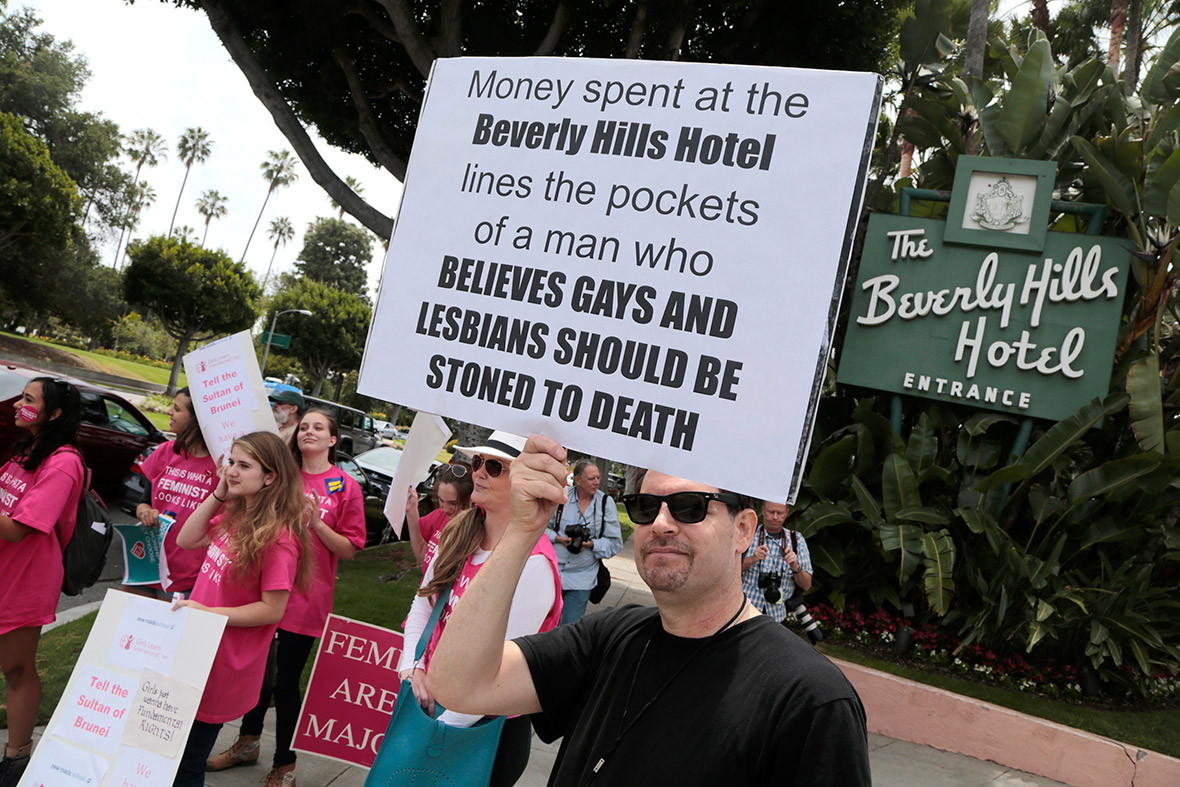 The ruler of the tiny oil-rich southeast Asian nation, Sultan Hassanal Bolkiah, called the introduction of Sharia law as a "great achievement" for Brunei.
Once the world's richest man, Bolkiah acceded to the throne in 1967, following the abdication of his father. His worth is estimated at £12 billion, he lives in an 1,800-room palace and owns one of the world's most valuable collections of high-performance supercars.