Education chiefs have been urged by child psychologists to dump "unrealistic education targets" that hinder the development of summer-born children.
A report published on 4 June in the Journal of Child Psychology and Psychiatry, by academics at the Royal Holloway, University of London, claims that many of the youngest children in classes lack the language skills to attain curriculum targets.
Professor Courtenay Norbury of the university's department of psychology said: "It is well-known that summer-born children can be disadvantaged at school because they are the youngest in the class." These children, she said, were being "set up for failure in their very first year of school".
In British schools, a year's cohort is for those born between 1 September of any given year and 31 August the next, creating a situation where some children in one class can be almost a year older than some of their peers. For the purposes of the Royal Holloway research, summer-born children were those born between May and August.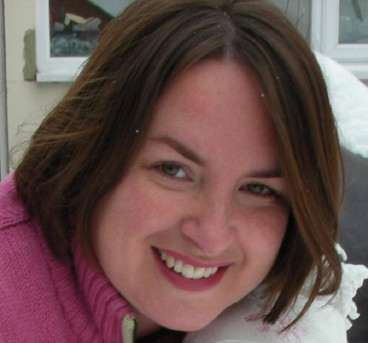 Therefore, added Professor Norbury, "there is a constant dilemma for parents over whether to delay sending them to school".
Although there have been suggestions that it might be better to start school at a later age in the UK - children begin their schooling at four-and-a-half - Professor Norbury said the study suggested that "starting school young may be less of a problem if the curriculum is more in line with children's developmental levels, and more emphasis is placed on developing children's oral language skills".
The key point, she noted, was that teachers and education chiefs needed to ensure that "young children experience early success at school so that they develop confidence and become enthusiastic learners".