Summer budget 2015: George Osborne announces funding for memorial to victims of Tunisia massacre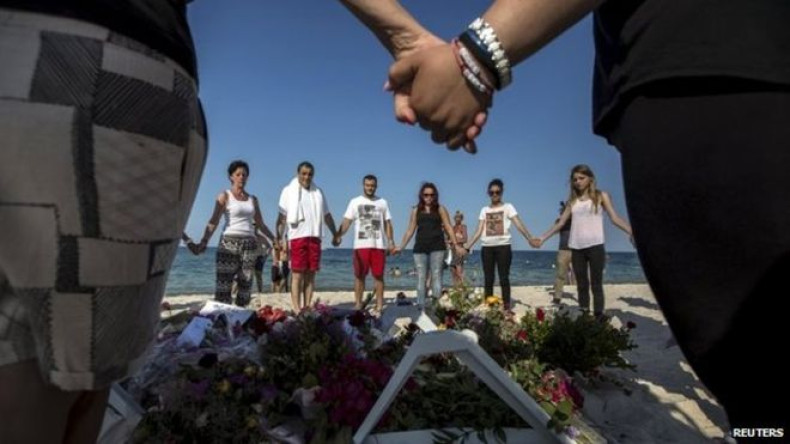 Chancellor George Osborne has announced that funding will be made available for a memorial to the victims of the Tunisia massacre that left 30 Britons dead at the end of June.
Speaking in the House of Commons as he outlined government spending plans in his summer budget, the chancellor also said a memorial would be commissioned to commemorate those who lost their lives as victims of overseas terrorism.
"In the week of the poignant anniversary of the 7/7 attacks we should recognise too our victims of overseas terrorism have no permanent memorial. We will now find one, as well as a specific memorial to those murdered in Tunisia," Osborne said.
The memorials will be funded by banking fines. The government has said the chancellor "decided that good causes should benefit from the misdemeanours of bankers, and that penalties levied by the Financial Conduct Authority should be reserved for such a purpose".
The government announced the plans for the specific memorials on 5 July, adding that a special religious service for those caught up in the Tunisia atrocity would be held in the autumn.
Prime Minister David Cameron said: "Those who lost their lives in Tunisia were innocent victims of a brutal terrorist atrocity. It is right that we mark and commemorate them and others murdered by terrorists overseas, appropriately and support the loved ones they have left behind in every way we can."
IBTimes UK is following Osborne's budget on our live blog. You can also get all of the stories and reaction follow our Twitter account (@IBTUKPolitics).