HBO has made some major announcement regarding Game of Thrones season 7. The network revealed that the penultimate season might not premiere on its usual April slot. According to an Entertainment Weekly report, an official press release from HBO confirmed that season 7 of the fantasy series would not return until the summer of 2017. Although a particular date is yet to be set by the studios.
The news might come as a surprise to the loyal followers of the show, who would now have to wait the entire spring to watch the fate of the seven kingdoms.
Explaining the reason behind the premiere delay, president of HBO programming, Casey Bloys said, "Now that winter has arrived on Game of Thrones, executive producers David Benioff and D.B. Weiss felt that the storylines of the next season would be better served by starting production a little later than usual, when the weather is changing."
"Instead of the show's traditional spring debut, we're moving the debut to summer to accommodate the shooting schedule," he added.
However, a delayed season is not the only surprise that Game Of Thrones bosses are planning. According to the statement, HBO also confirmed that season 7 would be shorter with only 7 episodes – unlike the usual 10 –episode seasons of the show till date.
Interestingly, viewers will once again be taken back to the exotic location of Iceland, where the scenes of North of the Wall were shot previously. Apart from Iceland, Northern Ireland and Spain will also be featured in the upcoming season of the HBO drama.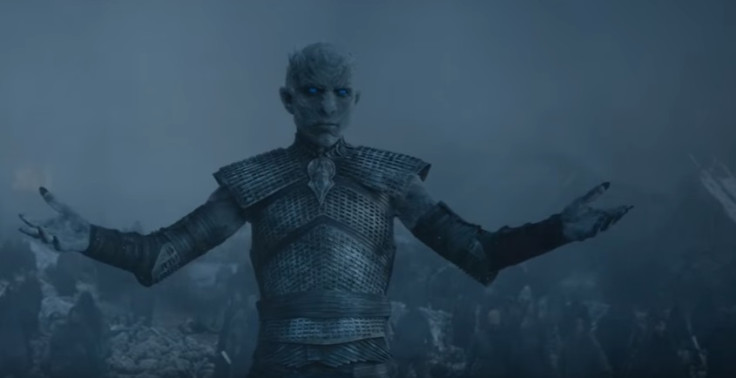 Season 6 of Game of Thrones had been a major success, as it made new ratings records for HBO with episodes garnering more than 23 million viewers. Critics too seem to have given their nod to the show with 23 Emmy nominations.
HBO clearly aims to maintain the records set by the drama series as it announced the return of main directors for the next season. Apart from returning veterans such as Mark Mylod, Alan Taylor, and Jeremy Podeswa, newcomer Matt Shakman will reportedly helm the season 7.

Meanwhile, the master-puppeteer of the show, George RR Martin took to his blog to assure fans of the book, A Song of Ice and Fire that spoilers from the show won't ruin the upcoming book of the series, The Winds of Winter. "Some of the 'spoilers' you may encounter [on the show] may not be spoilers at all ... because the show and the books have diverged, and will continue to do so," he wrote.