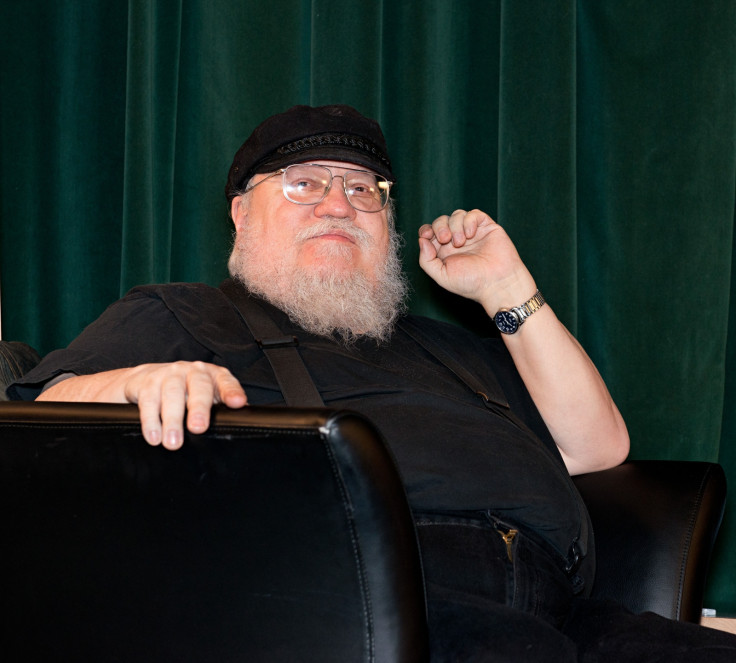 Game of Thrones showrunners David Benioff and Dan Weiss confessed on a UFC Unfiltered podcast that original author George RR Martin doesn't always agree with the changes they make the HBO hit television show.
They spoke of how Martin is heavily involved with the making of GoT and is always "a gentleman" when dealing with disagreements. They stated: "We talked to George a lot about this – especially when we started out the process – and the great thing about George is that he worked in television for more than 10 years.
"He'd got Emmy nominations before this [show] so he knew how the sausage got made. A lot of authors who have their work adapted have never been part of an adaptation process before and they get really precious about every last thing.
"Not to say that George has agreed with everything we've done, but by and large, on the grander scale, he gets what you need to do to adapt something and he's a grown-up and a gentleman about it," they added.
Since the television adaption of Game of Thrones has overtaken Martin's novels, showrunners were left with little choice but to make up the season six plot. The last book in the series was 2011's A Dance with Dragons, which ended with the stabbing of Jon Snow.
Martin's feelings on Snow's resurrection were not divulged by Benioff and Weiss, however. They said: "I don't know how to give an answer without spoiling something for the books. The books and the series are so different now that I don't want to say anything that might give away something that he's going to do."