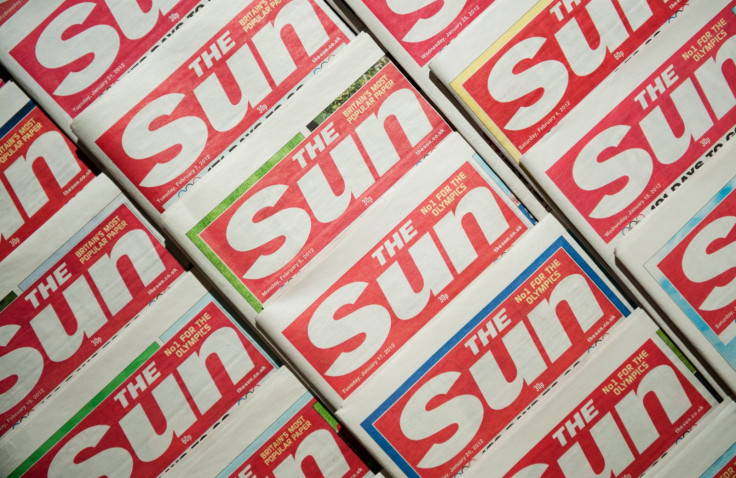 The Sun's head of PR Dylan Sharpe has reacted strongly to the Twitter meltdown following his posting of a Page 3 girl picture to journalists this morning, saying: "I don't think it's right that I have been subjected to such vitriol."
Sharpe has been widely condemned on Twitter after tweeting today's Page 3 girl to journalists from the Guardian, BBC and Sky News as well as to Labour deputy leader Harriet Harman.
He told IBTimes UK: "I sent out a tweet with an image that has been tweeted tens of thousands of times in the last 12 hours. In return I have received some awful, horrible abuse that is directed at me, my mother and my colleagues.
"Everybody is welcome to have their own opinion on The Sun newspaper, but I don't think it's right that I have been subjected to such vitriol."
He tweeted the topless picture to journalists including Sky News presenter Kay Burley and Guardian journalists Roy Greenslade and Steve Hewlett, who reported on the rumours of the controversial institution ending after 44 years - which The Sun has never denied or confirmed until now.
He tweeted the semi-nude picture with the words: "This one's for @lucymanning, @GreensladeR, @KayBurley, @Steve_hewlett, @harrietharman and many, many others..."
But his decision was criticised as being "unprofessional" and "creepy".
Kay Burley responded by saying: "I'm sure your mother is incredibly proud of you Dylan."
BBC correspondent Lucy Manning saw the lighter side.
But the general public were not so kind on Twitter.