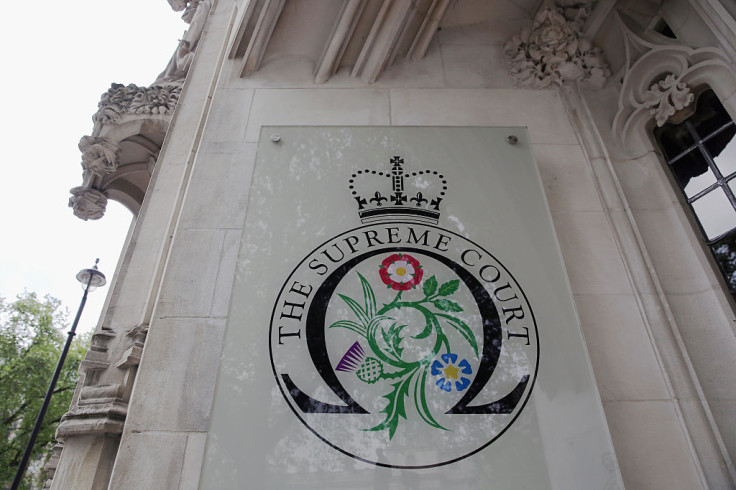 Judges at the Supreme Court have ruled against Scottish government plans to appoint a named person – usually a teacher or health worker – to ensure the welfare of every child born in Scotland.
Opponents of the scheme launched a Supreme Court challenge after it was ruled lawful at the Court of Session in Edinburgh in 2015.
Supreme Court judges said elements of the scheme breached rights to privacy and family life under the European Convention on Human Rights. The Scottish government has 42 days to change the legislation.
Under the scheme, drawn up by Scotland's ruling SNP, the named person would have the authority to share concerns about a child's welfare, potentially without the consent of the child's parents.
The person would also act as a point of contact for those concerned about the child's welfare, but parents would not be able to opt out of the scheme.
Scottish Education Secretary John Swinney said that the government would "provide greater clarity" about information sharing, and start work immediately on necessary amendments to the legislation.
The implementation of the legislation was due to begin in August, 2016, but will be delayed until the necessary changes can be made.