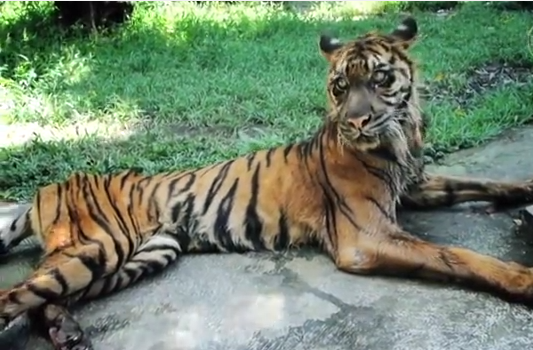 More than 100 animals have died at the municipal zoo in Surabaya since last summer.
The "death zoo", as it has been dubbed world-wide, is one of the biggest in Indonesia and is currently home to 3,450 animals.
At least 11 animals have died since the start of 2014, according to the Jakarta Globe.
In January 2014 a young lion was found dead, hanging by its neck from cables in its cage.
A female anoa and a male dromedary camel are the latest animals to have died.
Both animals were on the list of 84 animals categorised in January as being ill or disabled, according to a zoo's spokesman.
The remaining animals on the medical watch list were being constantly monitored by veterinarians, he said.
Animals at the zoo have been dying at a rapid rate since 2006, reaching a peak of 500 a year.
Animal rights group ProFauna urged an extra day of closure a week at the zoo to allow the animals to rest, in addition to the weekly day off to clean their enclosures.
The high death rate of the animals, however, has convinced many people that the zoo must close.
Online petitions calling for the closure of the zoo have attracted hundreds of thousands of signatures from around the world.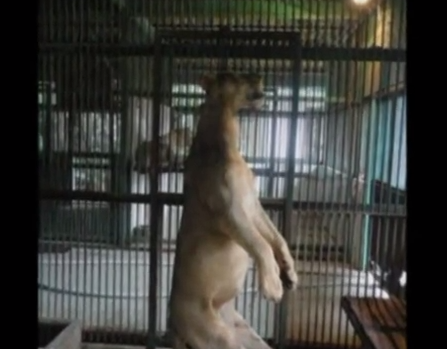 "There's simply no reason why it needs to stay open," Ashley Fruno of People for the Ethical Treatment of Animals told the New York Times.
Bitter discussions have been sparked while trying to determine who is responsible for so many deaths.
The secretary general of the Indonesian zoo association and owner of several private safari parks, Tony Sumampau said that mismanagement and inadequate veterinary care are to blame.
But the zoo's managers and the mayor of Surabaya, Tri Rismaharini, who took control of the zoo in July 2013, criticise Sumampau for shuffling animals back and forth between the municipal zoo and his family's safari parks while he was in charge.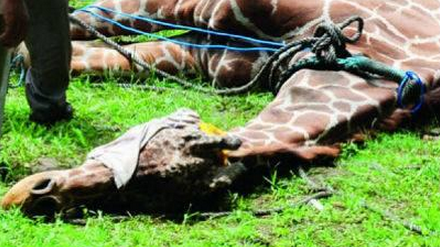 Sumampau said he needed to move animals to improve genetic diversity and relieve overcrowding.
The zoo's senior veterinarian Liang Kaspe has said that around 180 pelicans were crammed into an enclosure the size of a volleyball court when Sumampau took over supervision of the zoo in 2010.
She added that he had transferred half of those elsewhere, some to his own safari parks.
Sumampau denied the accusation and claimed that employee neglect of the animals was to blame for the high death rate at the zoo.
He told the New York Times that on two separate visits to the zoo, hardly any staff members could be seen on site, though it was crowded with visitors.
Sumampau added that some of those visitors were throwing peanuts and other food to the animal.