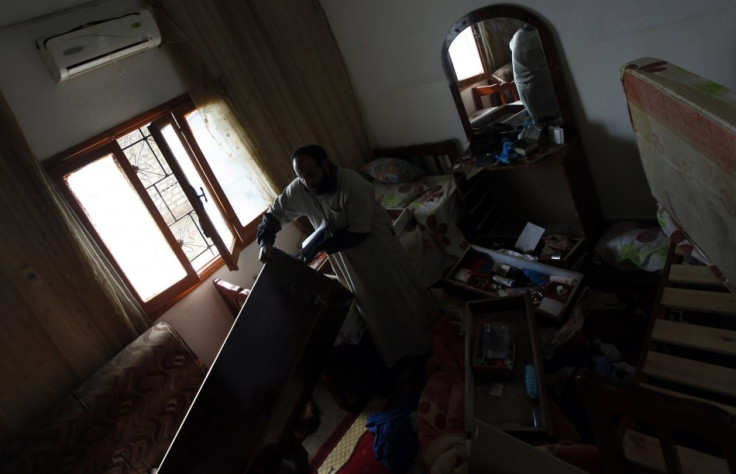 Homelessness during the time of moving house is the most stressful situation for majority of British people, according to a survey conducted by Easistore.
The study has also revealed that people aged above 55 years are more anxious about the situation in case a house move plan fails.
The younger population is more concerned about the damage it can cause to their favourite belongings during the move, says the survey. A total of 30 percent of the population in the age group of 18-24 pointed out that the most nerve-wracking experience would be the damage to their PlayStation, computers and iPads.
Another cause of worry is the fear of accommodating all the belongings in the new place. Twenty-two percent of Londoners fear that their belongings may not fit into their new home.
"Finding short-term accommodation is frustrating enough, let alone working out where to house everything you own," said Paul Glenister, managing director of Easistore . "Planning ahead by moving cherished or fragile items into temporary storage reduce risk of damage to favourite possessions during the big move," he added.