Survivor of Norway's Utoya Massacre on Course for Eurovision Spot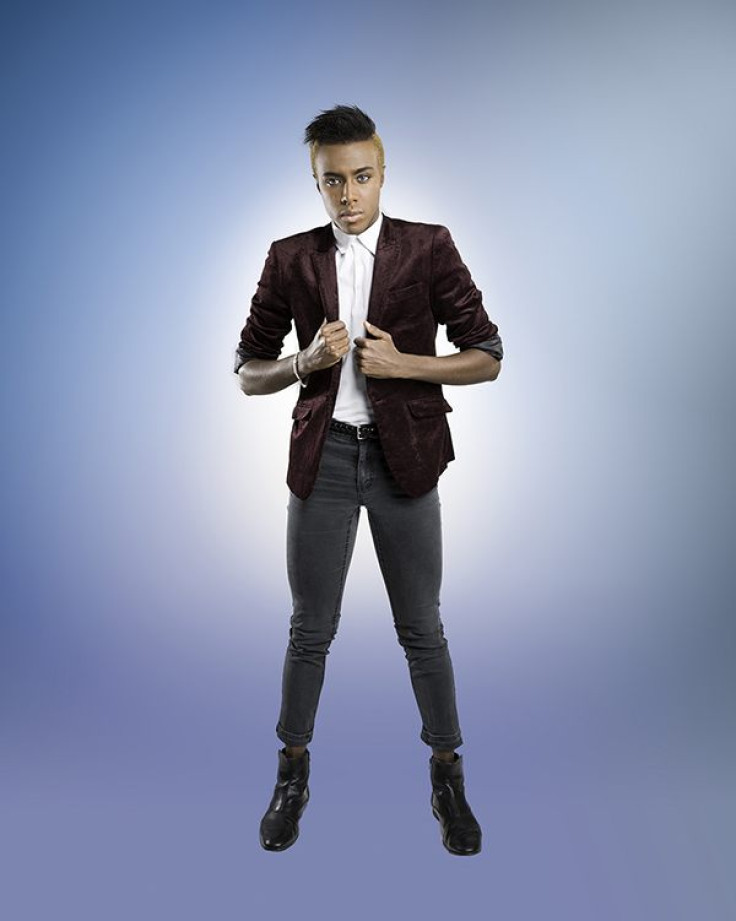 A survivor of Norway's Utoya massacre is on course to represent his country in the Eurovision song contest, with a song inspired by his three-year battle to recover from the trauma.
Mohamed "Mo" Abdi Farah, 21, won the popular vote in the country's Melodi Grand Prix semi-final, and is now favourite to be chosen as the country's Eurovision representative in the final round on 15 March.
Abdi was on the verge of chart success in the summer of 2011, having shot to fame with a performance on Norway's X Factor.
His best friend and fellow performer, Ismail Haji Ahmed, was one of the victims of far-right fanatic Anders Breivik, who murdered 69 people, most of them teenagers, who were gathered on the island for the annual Labour party youth summer camp.
When the shooting started, Abdi jumped in the water and swam away from the island. He was picked up by a rescue boat.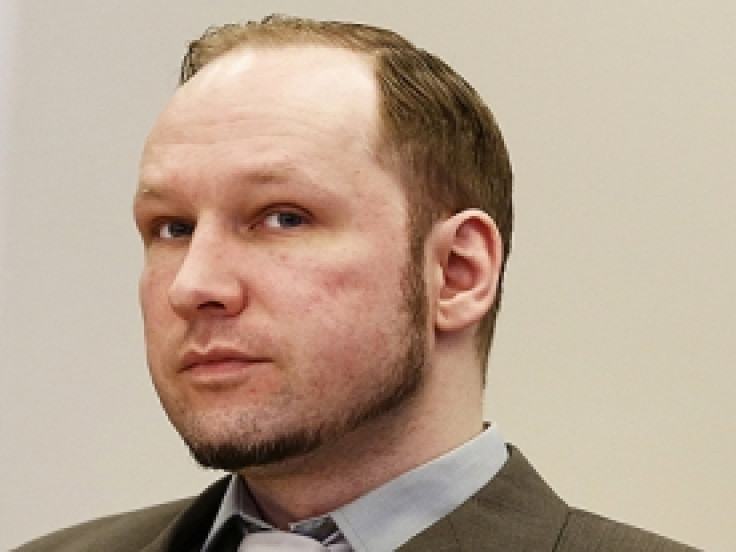 Anders Breivik at his trial
IBTimes UK
He still suffers from post-traumatic stress.
Abdi and Ahmed had met in a centre for refugees in Norway as children, after their families fled war-torn Somalia. Ahmed had also recently impressed audiences on Norway's Got Talent before his death.
"I don't want to go into those sad days. I just want to think positive and move forwards. My friends and family have really helped me and supported me and I want to make them proud," Abdi said in an interview in January.
Penned by Laila Samuelsen, who has written songs for previous Norwegian Eurovision representatives, Abdi's song Heal is about the process of recovery.
"The song's about taking your time to heal," Abdi said. "My goal is to inspire people and touch their hearts, that they should never, ever give up."
This week, artist Jonas Dahlberg's designs were chosen as the memorial to the victims of the massacre.
He will cut a 1,000 cubit metre slice from the island, leaving an 'invisible scar' to mark the lives lost on the island, and will use the earth to create a seperate memorial to those killed by Breivik in an earlier bombing in the centre of Oslo.
The Eurovision Song Contest Final will be held in Copenhagen, Denmark, on 14 May.
Watch Abdi sing Heal on the YouTube video below.
© Copyright IBTimes 2023. All rights reserved.