Survivors UK: Male rape charity gets £78,000 funding from Mayor of London office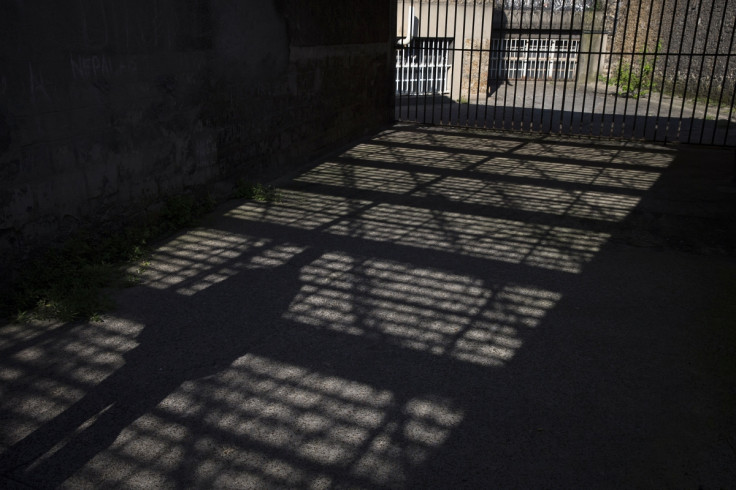 Survivors UK, a charity supporting male rape victims, has received £78,000 in funding from the office of Mayor of London Boris Johnson. The London-based charity said the money would be spent on reaching more victims to give them a "safe space where they can get help".
Conservative London Assembly member Kemi Badenoch is believed to have lobbied for the funds and she said the "taboo" needed tackling. She published a report in 2015 that stated only 3.9% of men reported rape or sexual assault to the police and estimated that between 2010 and 2014, more than 92,000 sexual assaults on men had not been reported.
Keith Best, chief executive of Survivors UK, told the BBC: "It's part of a joke in some cultures, particularly in male-dominated institutions. We want to enable survivors to realise that there is a safe place where they can come and get help."
Best acknowledged the funding indicated a genuine need for support for male victims of sexual assault. The Silent Suffering report published by Badenoch indicated that a large number of men do not report their experiences of sexual assault due to fear of not being believed, as well as being unaware that what happened to them was a crime.
The research conducted in collaboration with Survivors UK also highlighted that male rape and sexual assault does not only take place within the gay community. According to Survivors UK, roughly 60% of their clients define themselves as heterosexual.
The report stated: "Male victims often believe that they will be re-victimised by an unsympathetic law enforcement and judicial system. If they experience hostile or isolating reactions, they are humiliated during the process of seeking help. This treatment in turn arouses anger, guilt, depressed and anxiety – all of which create huge barriers to reporting sexual offences."
© Copyright IBTimes 2023. All rights reserved.