In his stand-up and best loved comedies, Robin Williams was known for his rapid-fire impersonations and playful energy. His most critically acclaimed work, however, particularly in his Oscar-winning role in Good Will Hunting, brought together introspection and an appreciation for the sombre.
Reports of Williams' death from apparent suicide on 11 August, at the age of 63, have prompted speculation about the actor's personality and mental health. He had been seeking treatment for depression, which many have cited is the reason for his death. Since then, the topic of male suicide has come to public attention - but there is more to be done to address the under-reported issue.
Today marks International Men's Day, an annual event focusing on male mental and physical health, male suicide, gender relations, gender equality and highlighting positive male role models. The day was inaugurated in 1999 in Trinidad and Tobago, and it is now observed around the world.
The theme for this year is "Working Together for Men and Boys" – and the day has previous emphasised community, family, marriage and child care. Ultimately, International Men's Day is designed to promote basic humanitarian values.
Depression
One in 10 men in the UK will experience depression at some point in their lives. According to the Mental Health Foundation, depression in men may be underdiagnosed because they may present to their GP with different symptoms.
Earlier this week, it was reported that rugby league player Anthony Hughes committed suicide after suffering from depression since 2005.
The NHS offers support and a guide to recognising symptoms of depression. According to research by UK mental health charity Mind, just 23% of men would see a GP if they felt low for more than two weeks, compared with 33% of women.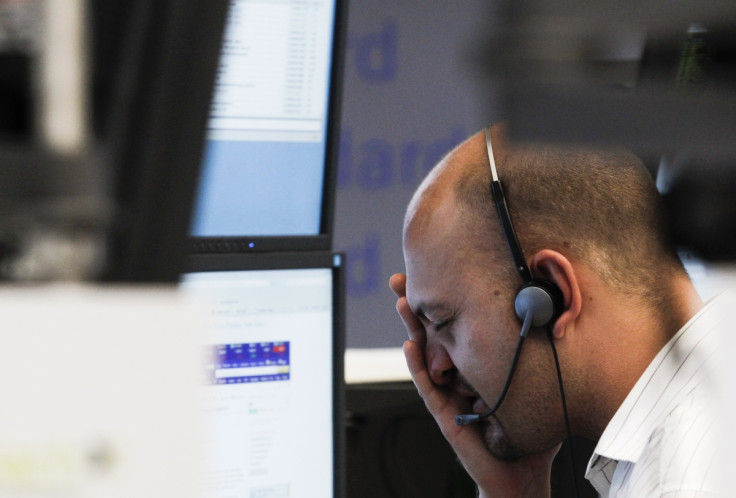 Suicide
Suicide is the biggest killer of men under the age of 50 in the UK, ahead of cancer and coronary heart disease. Of the 5,981 suicides in 2012, 4,590 were men.
Those in the poorest socioeconomic circumstances are 10 times more likely to kill themselves than those who are affluent, according to statistics from the Samaritans. While both men and women experience poverty, it is men who are more likely to commit suicide.
According to the Samaritans' research, men in mid-life are part of the "buffer" generation, unsure whether to be like their "more traditional, strong, silent, austere fathers" or to follow in the footsteps of their "younger, more progressive, individualistic sons".
Paternity leave
More than a third of fathers in the UK are forced to use their annual leave instead of paternity leave, a survey for Mumsnet has found. The statutory rate for paternity leave is also just £138.18 a week for two weeks – half of the wages of someone on minimum wage.
Only 13% of workers described their employers as being "family friendly", while two-thirds did not. Of the 1,000 mothers questioned as part of the poll, four out of five wanted the father to take more paternity leave, but most men could not afford it.
Justine Roberts, chief executive of Mumsnet, said: "It's good to see the importance of fathers in babies' lives being recognised but in practice, we're not yet getting basic paternity leave right. It ought to enable dads to spend time with their new babies, but because of the woefully low rate at which it's paid, they're forced to take annual leave or miss out altogether."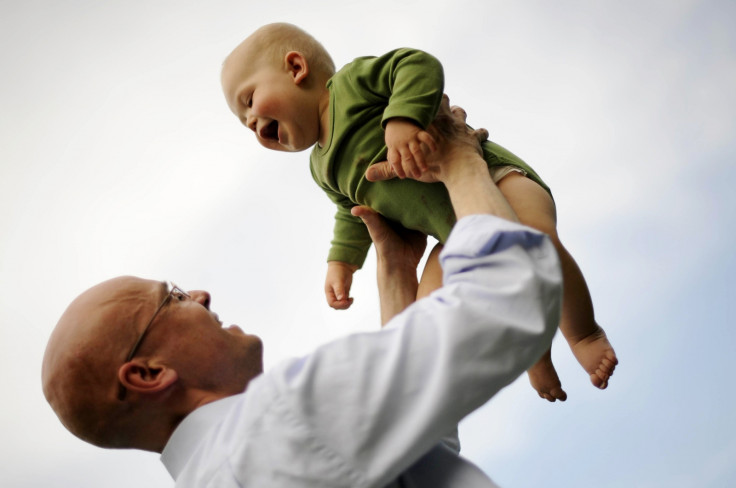 Rape
Male rape is still a crime which is under-reported around the world. Government statistics in the UK estimate that 78,000 people in the UK are victims of rape or attempted rape each year – of which around 9,000 are thought to be men.
This is a problem endemic around the world, particularly in circumstances of conflict. According to Lara Stemple, of the University of California's Health and Human Rights Law Project, incidents of sexual violence as a weapon of wartime or political aggression take place in Greece, Croatia, Chile, Iran, the former Soviet Union and Kuwait.
Like female rape, the taboo of sexual violence against men means it is severely under-reported.
Domestic abuse
In discussions of domestic violence, it is commonly noted that two women are killed per week at the hands of a partner or ex-partner – the majority of whom are male. But domestic violence is not exclusively male on female.
According to Office for National Statistics figures for 2011 to 2012, 800,000 men experienced domestic violence. Police in the UK experience a 999 call every three minutes from a male victim, while one in six men will experience some kind of domestic violence in their lifetime.
The Samaritans provides a free support service for those who need to talk to someone. They can be contacted through their website or on 08457 90 90 90, 24 hours a day, 365 days a year. Call charges apply.